More Projects
Explore other projects in the largest online library of production product and masterplan tours.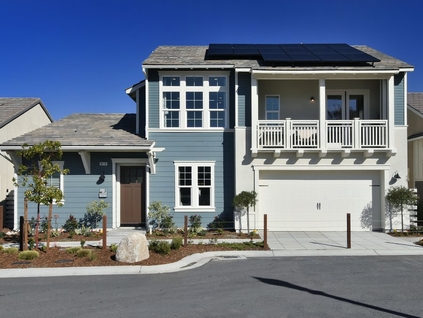 Verano at Aliento
Done entirely in the farmhouse style with three variations from traditional to modern​ Optional second stories with three...
Santa Clarita, California
Featured
Special Feature - The New New Home
Renderings by RM Design Challenge : to create a home around 2,500 square feet that could fit on a standard 50' and 100' lot and...
Featured
Golden Oldies - Balboa at Stapleton
These 23-foot-wide detached homes allow for higher density, while still offering the wow factor. Contemporary elevations that...
Denver, Colorado
Featured