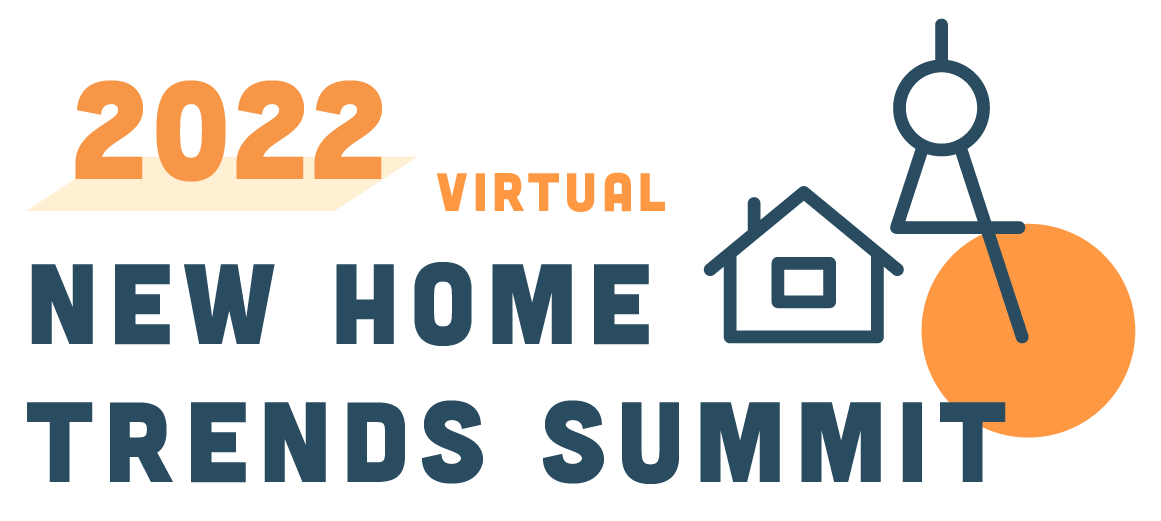 Trends and Consumer Insights to Elevate The Future of Housing
Each year John Burns Real Estate Consulting hosts an event where the smartest executives in community and home building design meet to learn from each other. Executives build a network that helps them make informed decisions year-round. Attendees network, share their recent successes as well as lessons learned, and listen to provocative educational speakers.
While we cannot meet in person this year, the 2022 New Home Trends Summit (formerly the Housing Design Summit) will be held virtually on Thursday, February 24. The all-day event will include creative speakers and panels who explore what's top of mind and what's next. We'll round up the morning and the afternoon sessions with two roundtables so we can still collaborate and learn from each other.
---
Featured Speakers
This year we will hear from an impressive group of speakers and panels comprised of the industry's most successful developers, builders, architects, and building products industrial designers.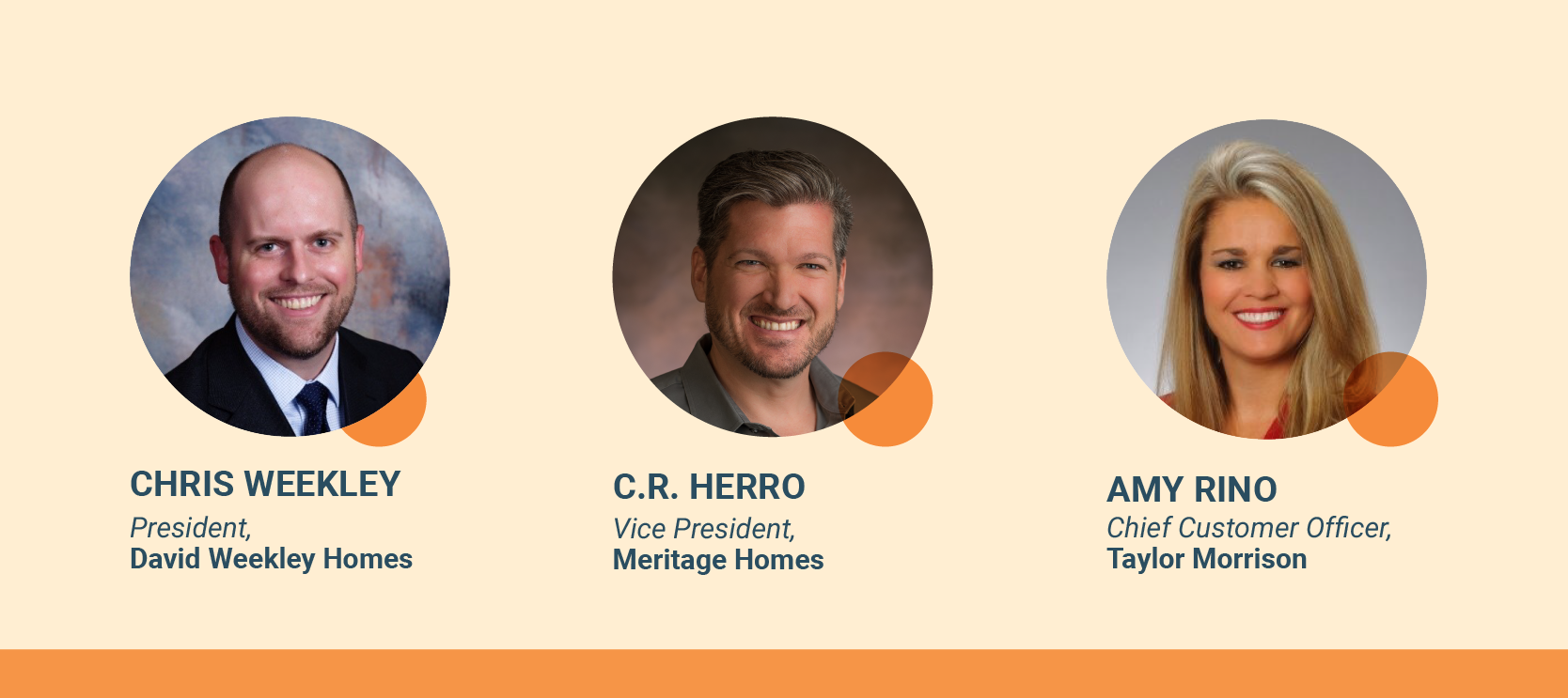 ​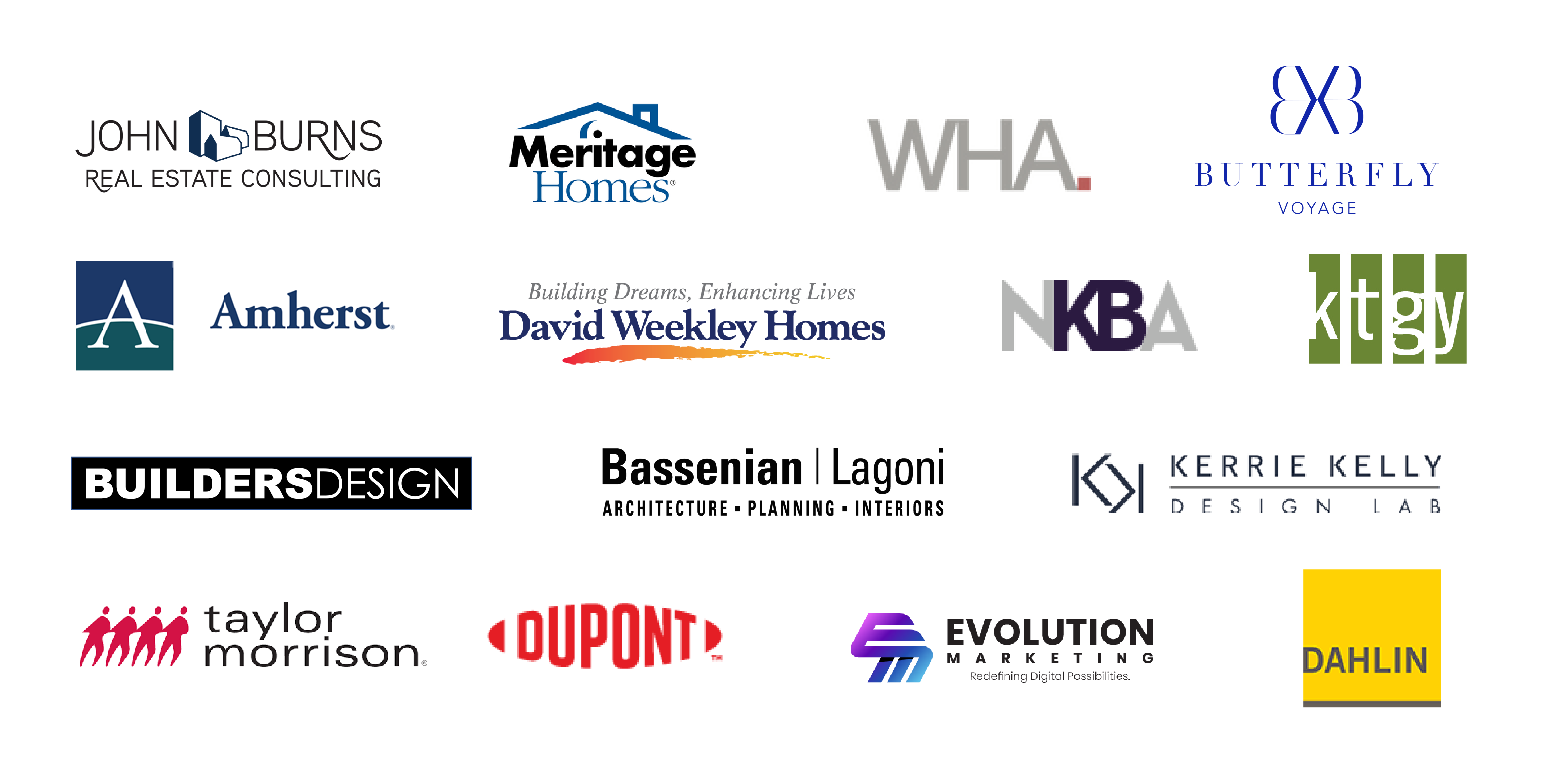 ​
---
Virtual Summits

The New Home Trends Summit will take place concurrently with the Building Products Strategy Summit, a separate conference filled with curated content for our building products clients. Both conferences will converge for a joint morning session and split off for an industry specific afternoon session.
---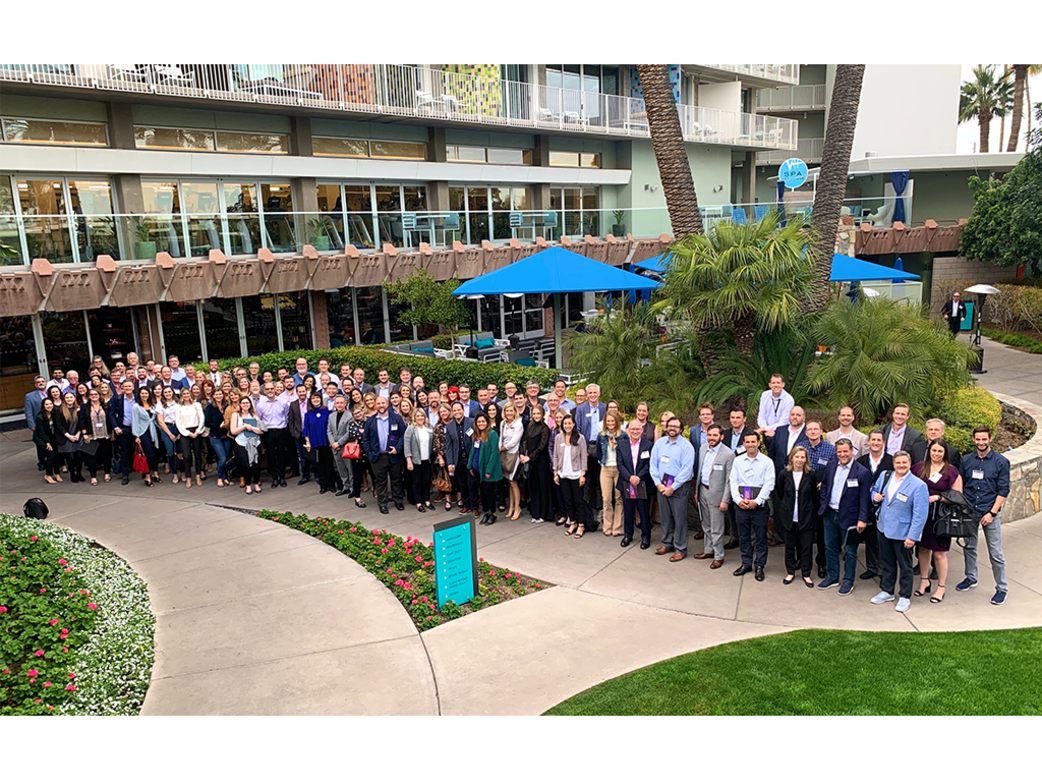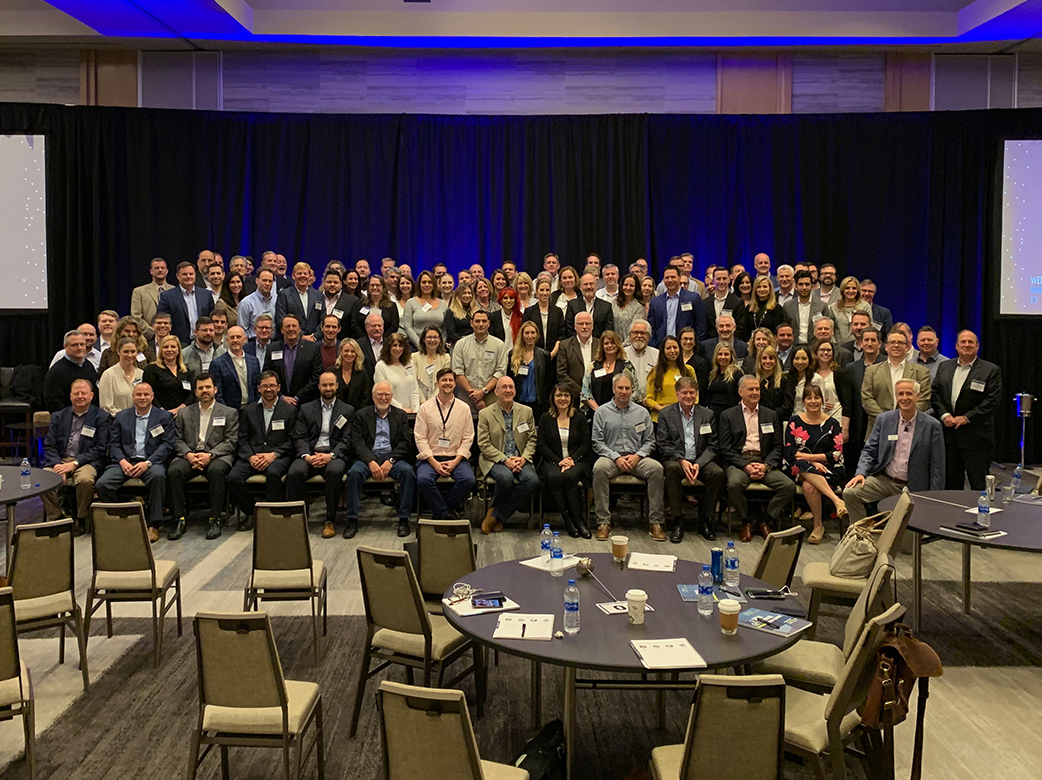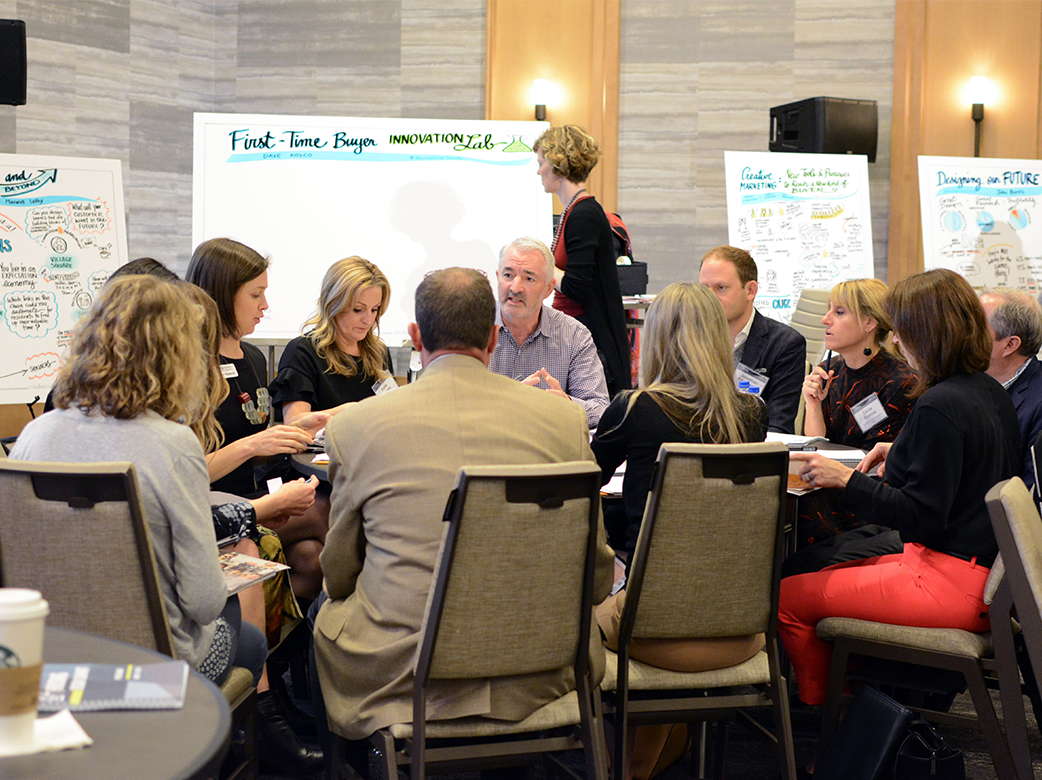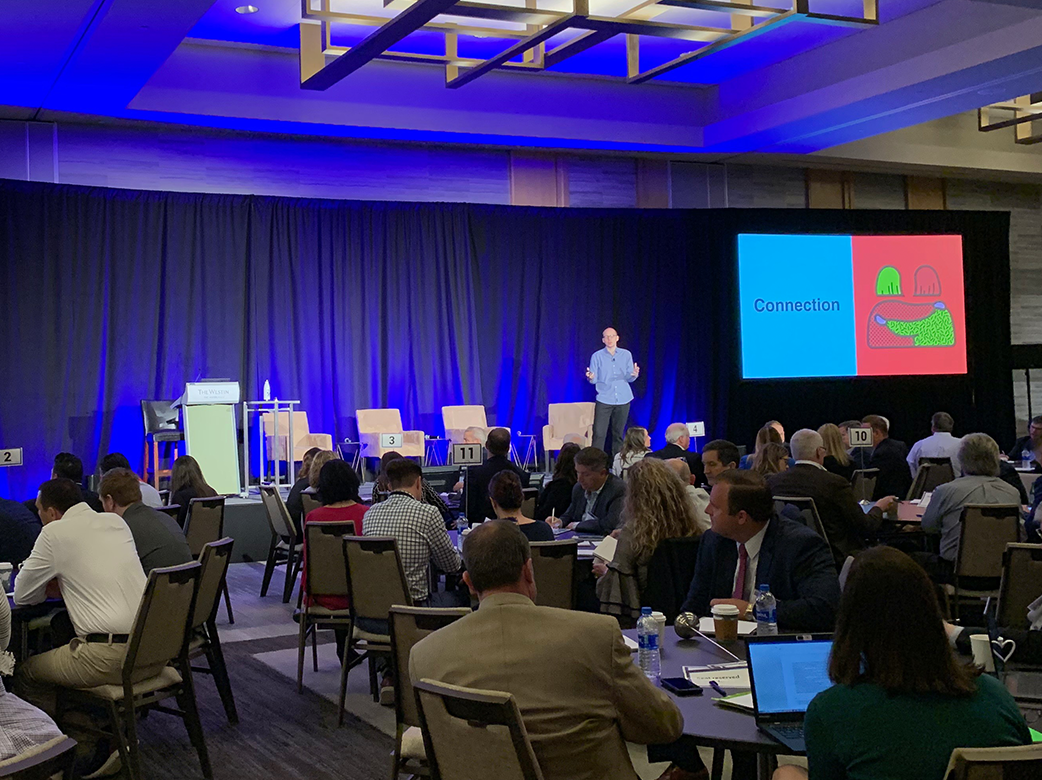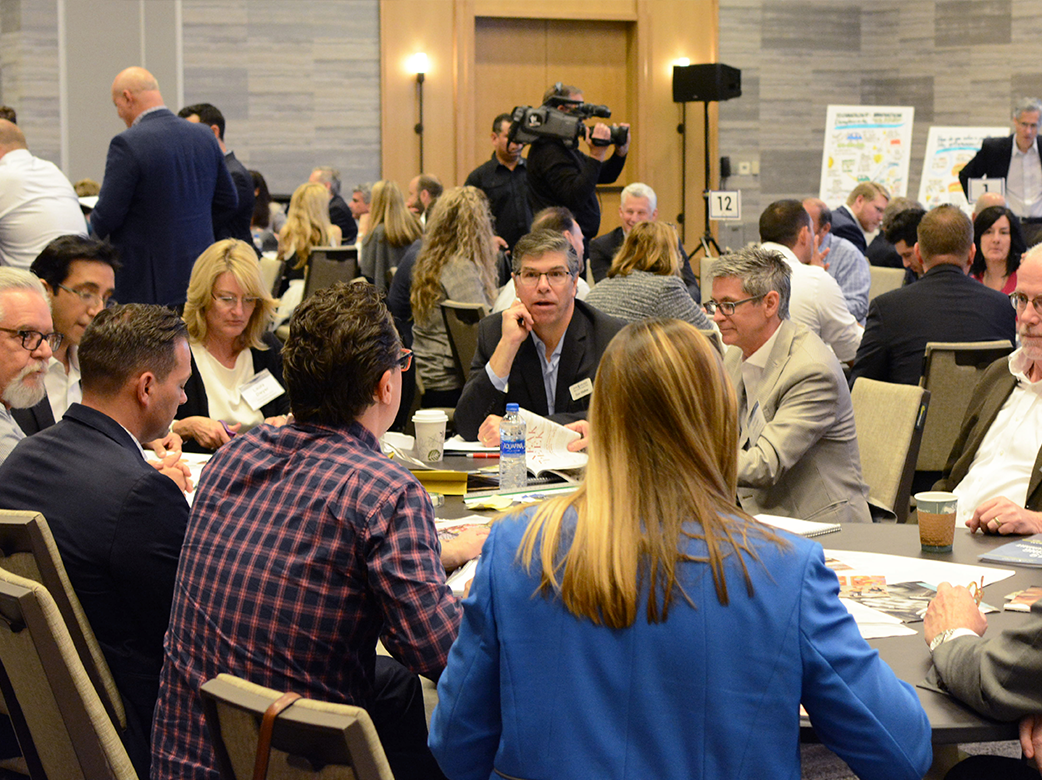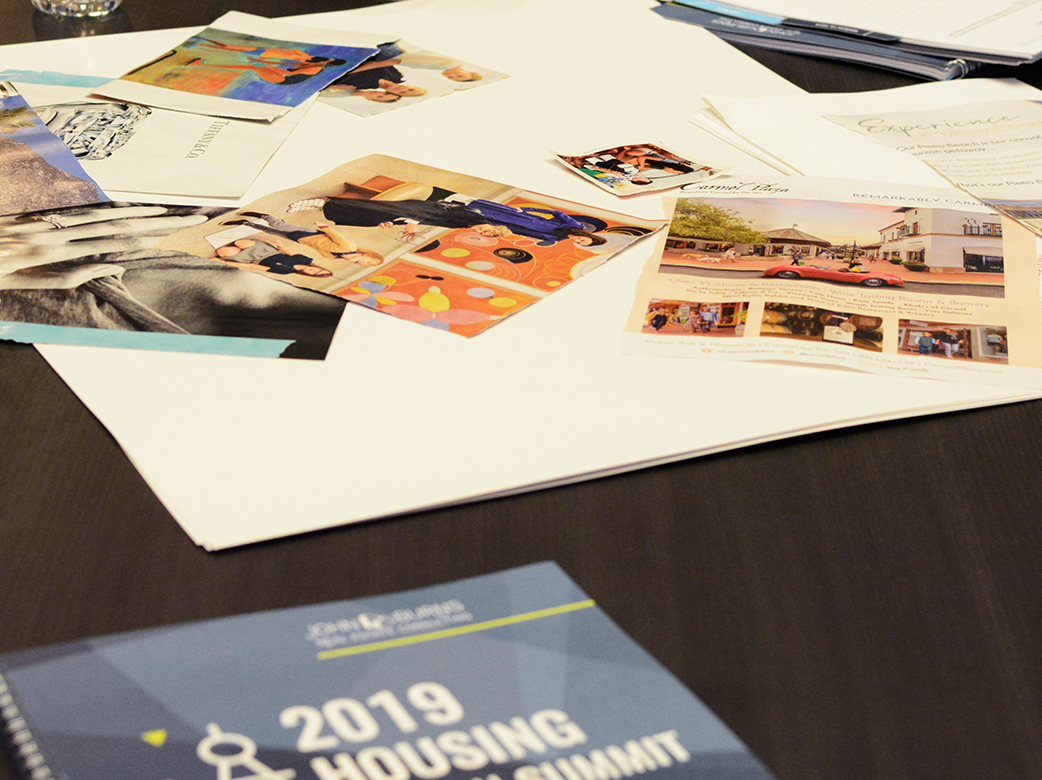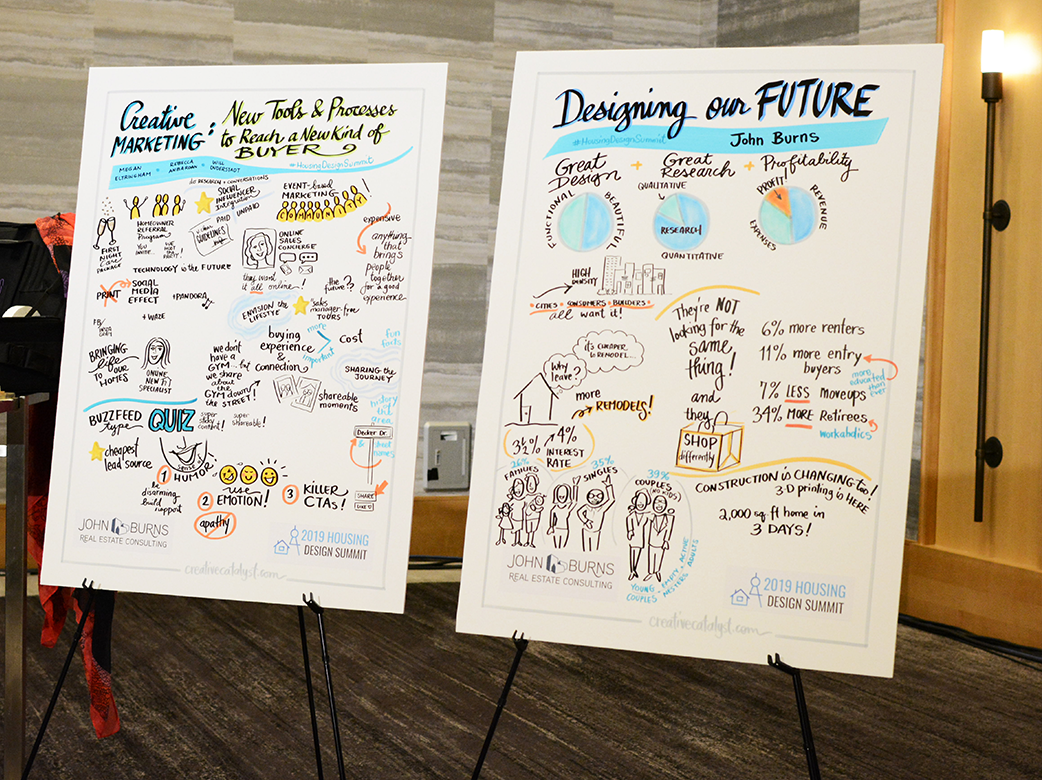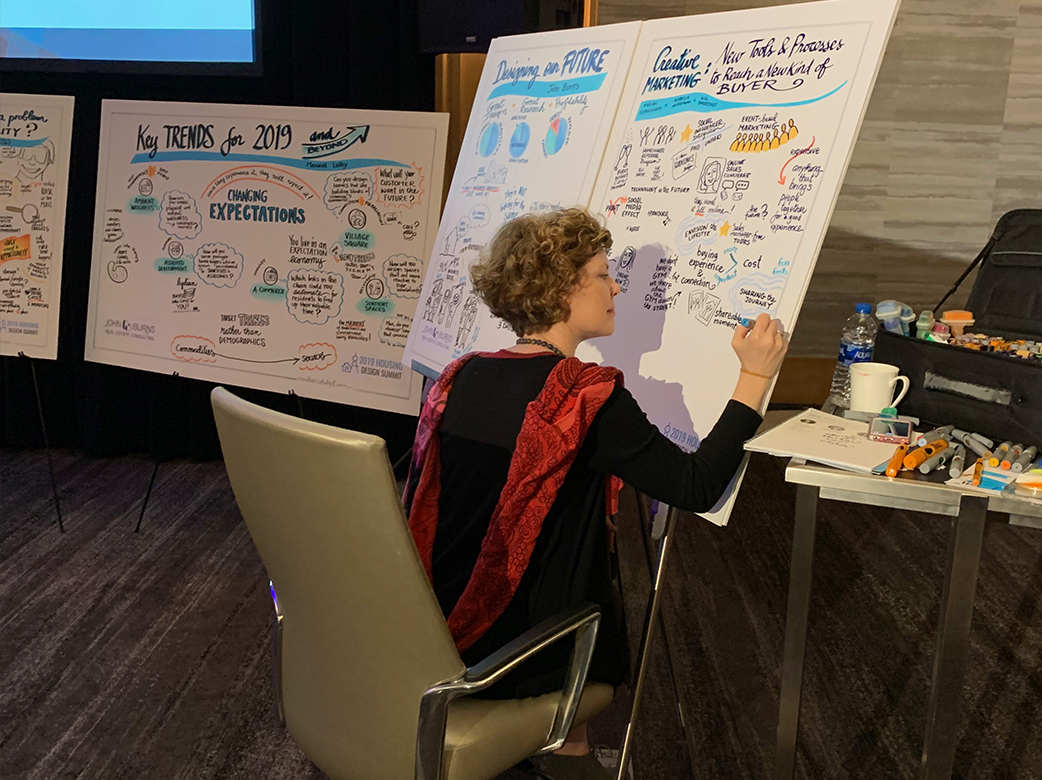 Conference Videos, Summaries, and Slides
Exclusive to New Home Trends Institute Members. Access all content by logging in.



"Given my 41 years of experience in the industry, this was the most informative, most meaningful home building industry conference I have attended."
---
"You created a phenomenal conference with excellent content and speakers, and the attendees I was able to engage with were exceptional."
---
"I loved the intimacy of the group and the quality of speakers."
---
"This was fantastic. Honest conversation, idea sharing, and felt like a true gathering of creative thinkers wanting to really share and learn."
"This one was definitely one of the finest I've attended. Very thoughtful planned sessions with great speakers. And every roundtable session was very interesting and lively. Looking forward to seeing how they evolve over the years."
---
"I was at [another housing industry conference] in December, and I can tell you—in 3 hours today alone—this is epic value in comparison."
---
"Best conference I've attended! Great energy and idea sharing."
---
"Great Summit, very diverse presenters. I was very impressed with the high level of expertise of each panel member."
"Beat out any other ULI council, summit, trade show, think tank, roundtable…you get it…I have ever attended. Pure mind candy and ridiculously inspirational. Truly the finest minds in our business sharing insights and ideas. Beyond unforgettable and definitely applicable to the strategy we will bring forth in the near term."
---
"I am impressed by the level of people that have attended this Summit. The speakers have been very informative and interesting. The flow of the [conference] has also been a very refreshing approach."
---
"I enjoyed the mix of speakers with panels. My favorite was the panel of John Burns Real Estate Consulting employees. It was creative and informative."