Membership Benefits
Consumer and Industry Expert Survey Results
Delve into data to back your decisions with our monthly survey insights reports featuring research-driven findings on consumer behavior and housing pain points, and our housing industry professional surveys.
Design Inspiration
Each month, DesignLens features a new series of noteworthy homes and communities in a case study approach highlighting key images and takeaways.
Exclusive Members-Only Councils
Confidential forums for dialogue in small group settings offer opportunities for unparalleled networking.
Burns Monthly Housing Market Update
Stay informed about what's going on in the housing market each month with a client-exclusive webinar hosted by John Burns.
Invitation-Only Events
Learn, network, and collaborate at events covering a wide variety of topics with some of the top housing industry thought leaders.
Forward-Thinking Webinars
Regular Zoom webinars featuring a keynote speaker or panel of experts dive deep into topical conversations to show great examples from around the industry, spark ideas, and demonstrate real solutions.
An Extension of Your Team
Expand your connections with customized NHTI partnership plans and introductions to JBREC local experts, other members, and industry experts.
Searchable Design Database
With DesignLens – the home building industry's resource for innovative design solutions – you'll have access to 600+ communities and developments featured for their innovations in architecture, design, land planning, and historical significance.
The New Home Trends Institute is for
Builders
Find inspiration for new projects or features
Developers
Stay current on what is going on nationally with amenities, community design, and segmentation
Architects
Get inspired with photos and floor plans from around the country
Building Products Manufacturers
Gain access to insights from consumers and designers from around the country
About John Burns Research and Consulting
John Burns Research and Consulting is an independent research provider and consulting firm focused on the housing industry. The company's research subscribers receive the most accurate analysis possible to inform their macro investment decisions. Consulting clients receive specific property and portfolio investment advice designed to maximize profits.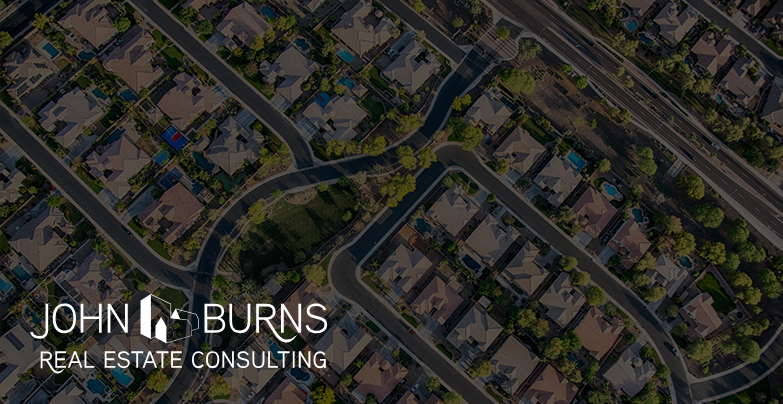 NHTI Support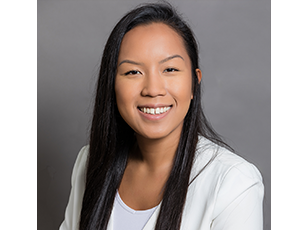 Asia Inn-Souphomphakdy
Manager, Marketing | Brand and Creative