Del Webb at Lake Las Vegas
View All Images





































Great Research Helps to Bring a State-of-the-Art, Contemporary Del Webb Community to Life
Photography by Davies Imaging Group
Gave the community a sleek, contemporary feel which starts with the entry monumentation and continues into the gatehouse and clubhouse beyond.
Strategic grading changes created a terraced site to better take advantage of the views of the nearby Lake Las Vegas and surrounding mountains.
The central amenity center includes a 10,000-square-foot clubhouse, two pools, and 8 pickleball courts.
Three collections offer potential buyers a range of opportunities with homes ranging from 1,580 to 2,700 square feet.
Product type

Masterplan
Consultants
Builders
Pulte Homes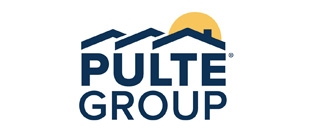 Architects
SHJ Studio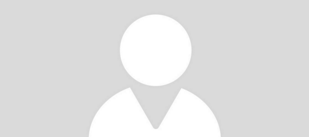 Interior designers
KTI (Kimberly Timmons Interiors)
KTI (Kimberly Timmons Interiors)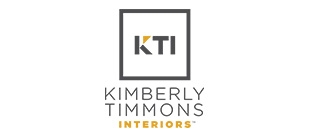 Landscape Architects
SMP (Summers/Murphy & Partners)
SMP (Summers/Murphy & Partners)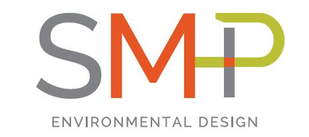 Masterplan Developers
Del Webb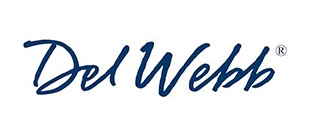 JBREC Consultant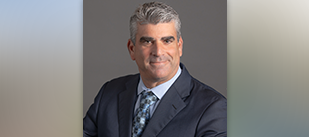 Ken Perlman
Managing Principal
San Diego, CA
Location
28 Lake Oasis Street
Region Southwest
State Nevada
City Henderson
Zip Code 89011
Skip Google Map