View All Images




















































New Urbanist MPC Concentrates Big Amenities around the Lake; Plus Unique Pocket Parks
The community has a wide range of product types, from entry level to high end, and intermixes them even in the same block.
The public event center and sailing center are unique amenities that bring the public into the community.
Residents can connect to nature with 1,000 acres of open spaces, lakes, and wetlands.
Used public/private partnership to develop the challenging infill site along the Trinity River.
Product type

Masterplan
Consultants
Masterplan Developers
Johnson Development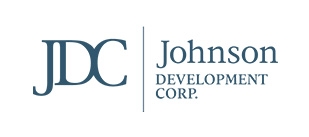 JBREC Consultant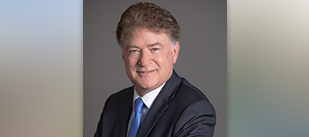 David Jarvis
Senior Vice President
Houston, TX
Location
3104 North Collins
Region Texas
State Texas
City Arlington
Zip Code 76005
Skip Google Map
More Projects
Explore other projects in the largest online library of production product and masterplan tours.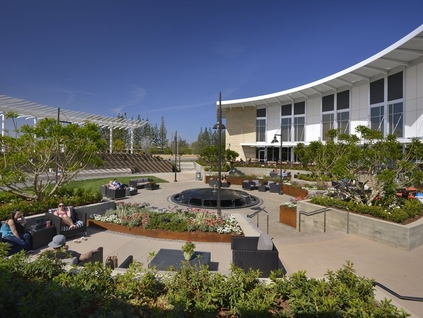 La Floresta Masterplan
Age-Qualified With Multigenerational : Absorption increased by mixing multigenerational and 55+ neighborhoods. Surban TM Higher...
Brea, California
Featured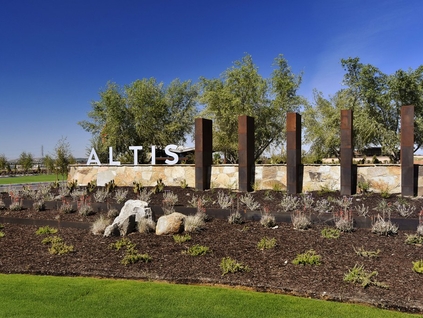 Altis Masterplan
Designed based on TRI Pointe's four Life360™ pillars that summarize boomers' desires: vitality, adventure, connection, and style...
Beaumont, California
Featured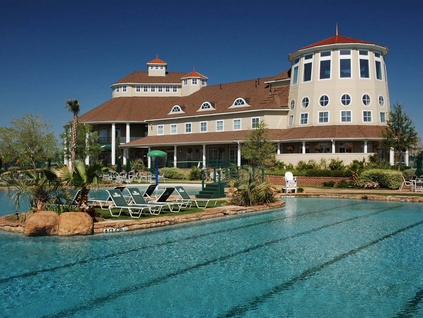 Golden Oldies - Savannah Masterplan
Originally published October 2006 Photography by John Bare A unique hybrid of neighborhood and resort-style community complete...
Savannah, Texas
Featured