View All Images

















































A Water-Centric Masterplan With Creative Amenities and a Strong Sense of Community
The focus on water extends beyond the lakes to the amenities with a huge water park, splash pad, and multiple pools.
Creative amenities that help inspire the child in all residents include Treehouse Park with its natural focus and a stone skipping spot on one of the lakes.
A community group that is funded from fees from each home sale helps to add value to the community and all it has to offer.
Product type

Masterplan
Consultants
Architects
Robert Dame Designs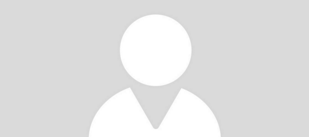 Landscape Architects
TBG Partners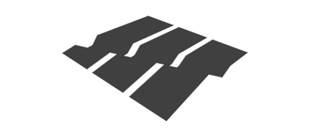 Masterplan Developers
BGE, Inc.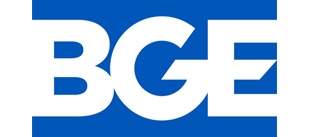 Johnson Development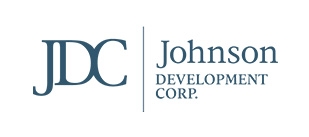 JBREC Consultant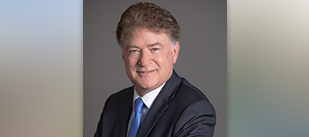 David Jarvis
Senior Vice President
Houston, TX
Location
18353 University Blvd.
Region Texas
State Texas
City Sugar Land
Zip Code 77479
Skip Google Map
More Projects
Explore other projects in the largest online library of production product and masterplan tours.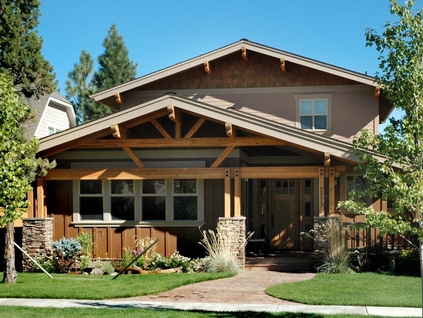 NorthWest Crossing Masterplan
Entirely alley-loaded homes offer a diverse mix of both for-sale and for-rent product, as well as attached and detached. Its...
West Bend, Oregon
Featured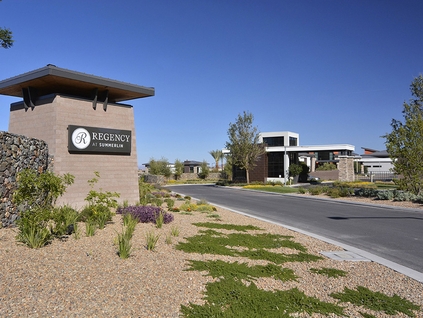 Regency at Summerlin Masterplan
3 Unique Collections : Provides great product segmentation with three collections that vary in size and price, which allows...
Las Vegas, Nevada
Featured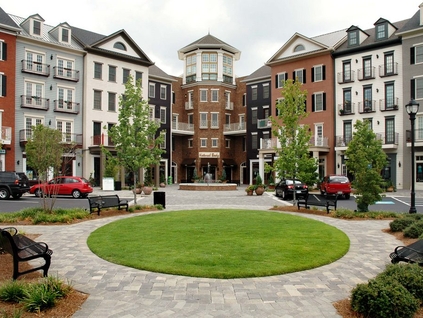 Golden Oldies - One Ivy Walk
Originally published November 2007 Photography by Howard Englander Vibrant town center : more than 64,000 square feet of...
Smyrna, Georgia
Featured