More Projects
Explore other projects in the largest online library of production product and masterplan tours.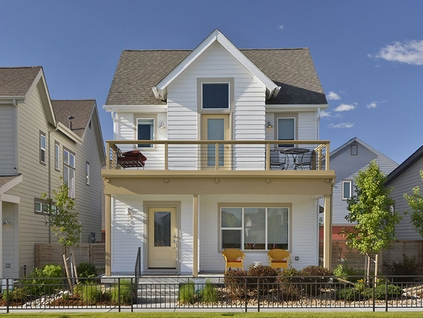 Tealight Portfolio at Midtown
The Tealight Portfolio is a high-density, alley-loaded, single-family detached neighborhood with 80 homes built and designed by...
Denver, Colorado
Featured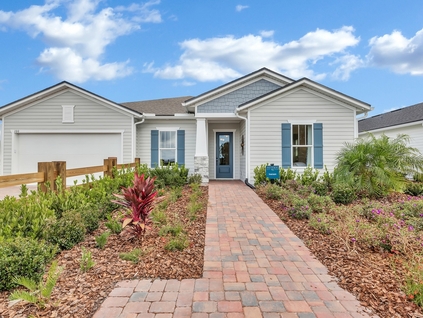 Orchard Estate Collection at Reverie
Photography by Rick Farmer of the Listing Edge Spacious single-story home that find a nice balance between location, home,...
St. Augustine, Florida
Featured
The Que at Vibe
Modern elevations play with massing, color, and materials.​ 5-plex clusters mix duplexes with detached homes .​ Research helped...
Palm Springs, California
Featured