Our consumer research clearly shows that price-sensitive first-time buyers are willing to trade lot and home size for a better location these days. We have a subscription service and searchable database of photographs of the best designed homes called DesignLens, which highlights how high-density solutions can work across the country.
Initially, builders, developers, and municipalities in the south and southeast of Houston balked at the notion of buyers paying $200K+/- for a home on a lot less than 40 feet wide. However, suburban infill projects offering smaller homes, but better locations, shorter commutes, and affordability, are proving successful with high absorption rates. David Jarvis from our local Houston office below provides five great examples of suburban infill projects that have all achieved great sales success:
Stone Place, 9.0 sales per month, $183K to $210K, 35' lots
Learn about the community.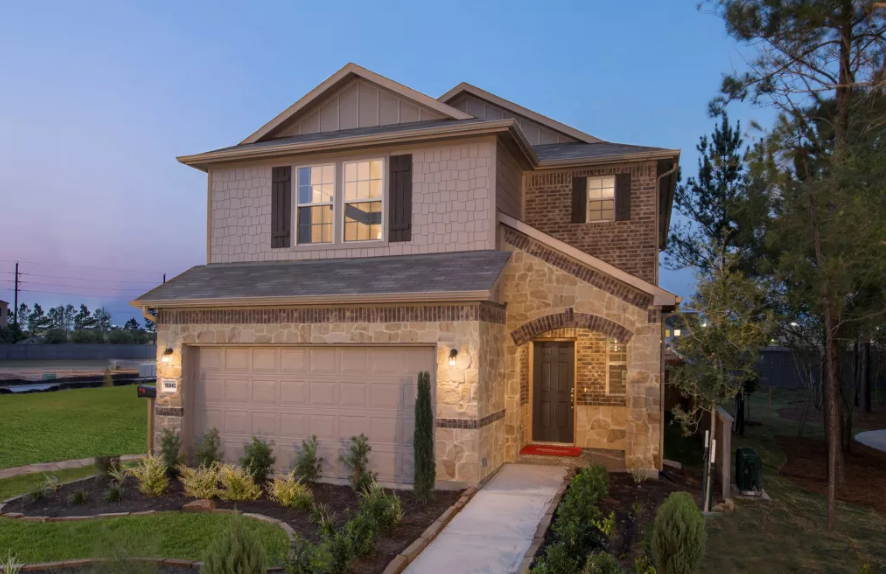 ​
Sommerall Square, 5.0 sales per month, $178K to $221K, 36' lots
Learn about the community.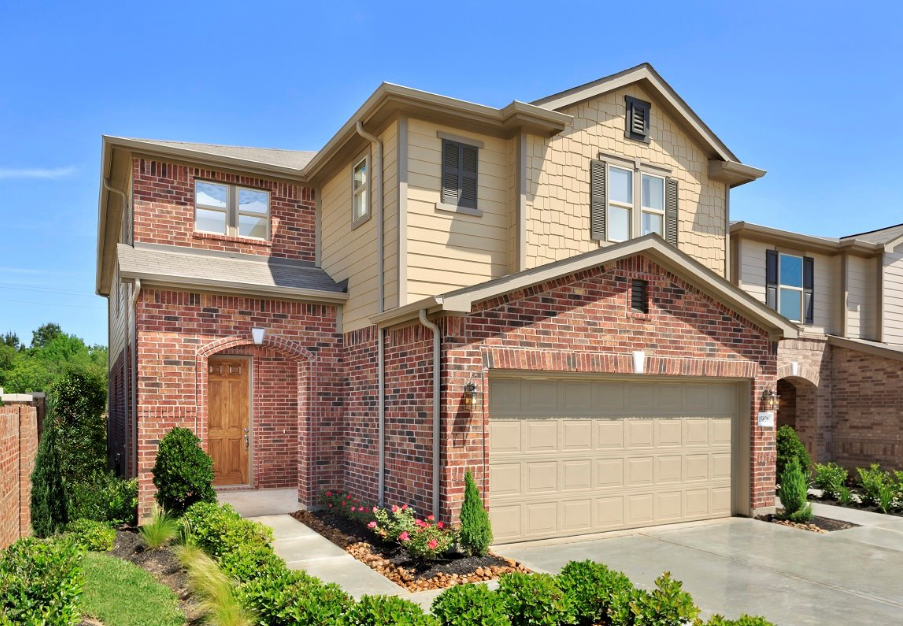 ​
Colina Homes
Sommerall Park, 4.5 sales per month, $168K to $205K, 35' lots
(Link unavailable, sold out.)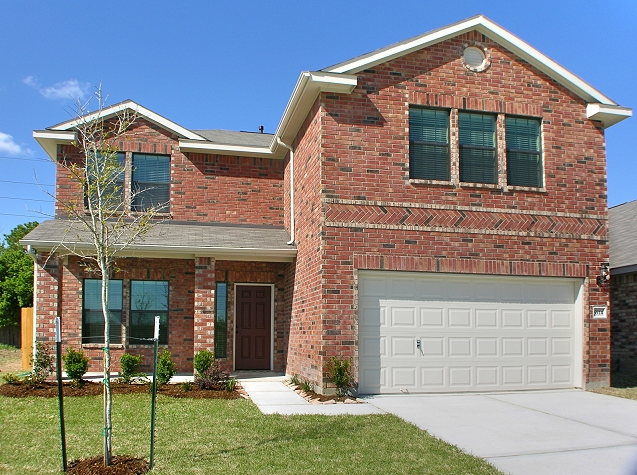 ​
Villages at Hanover (Townhomes), 4.0 sales per month, $170K to $185K
Learn about the community.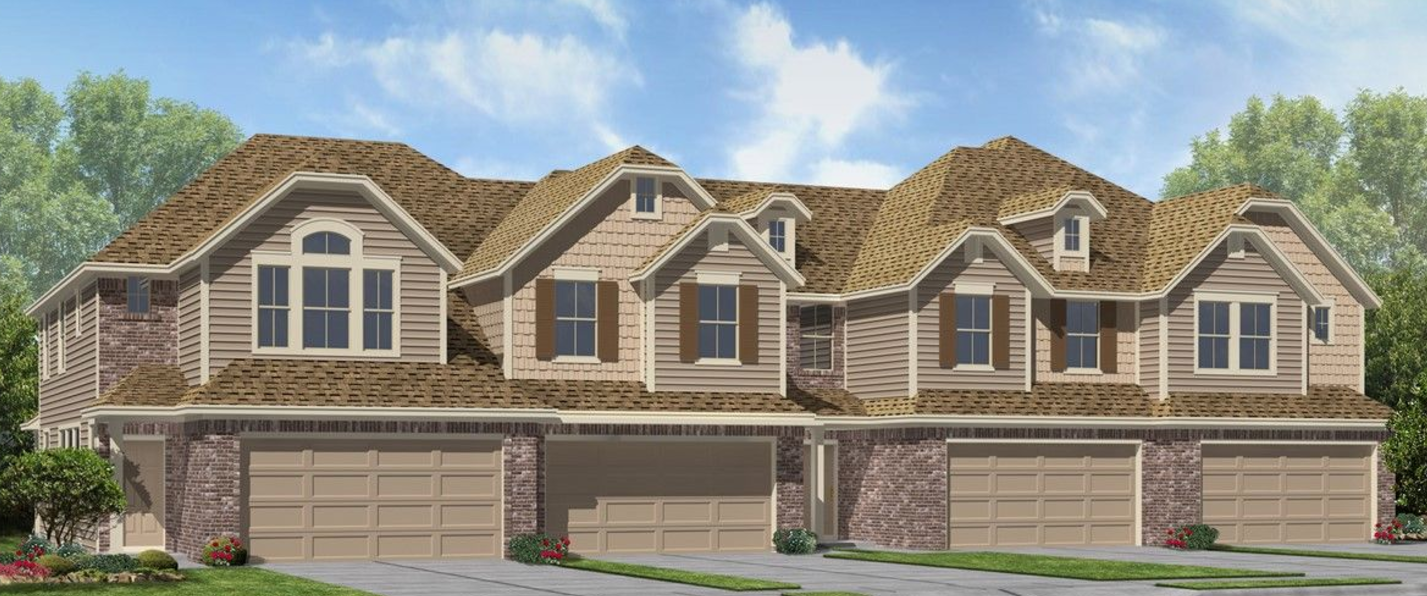 ​
Balmoral, 7.3 sales per month, $200K to $250K
Learn about the community.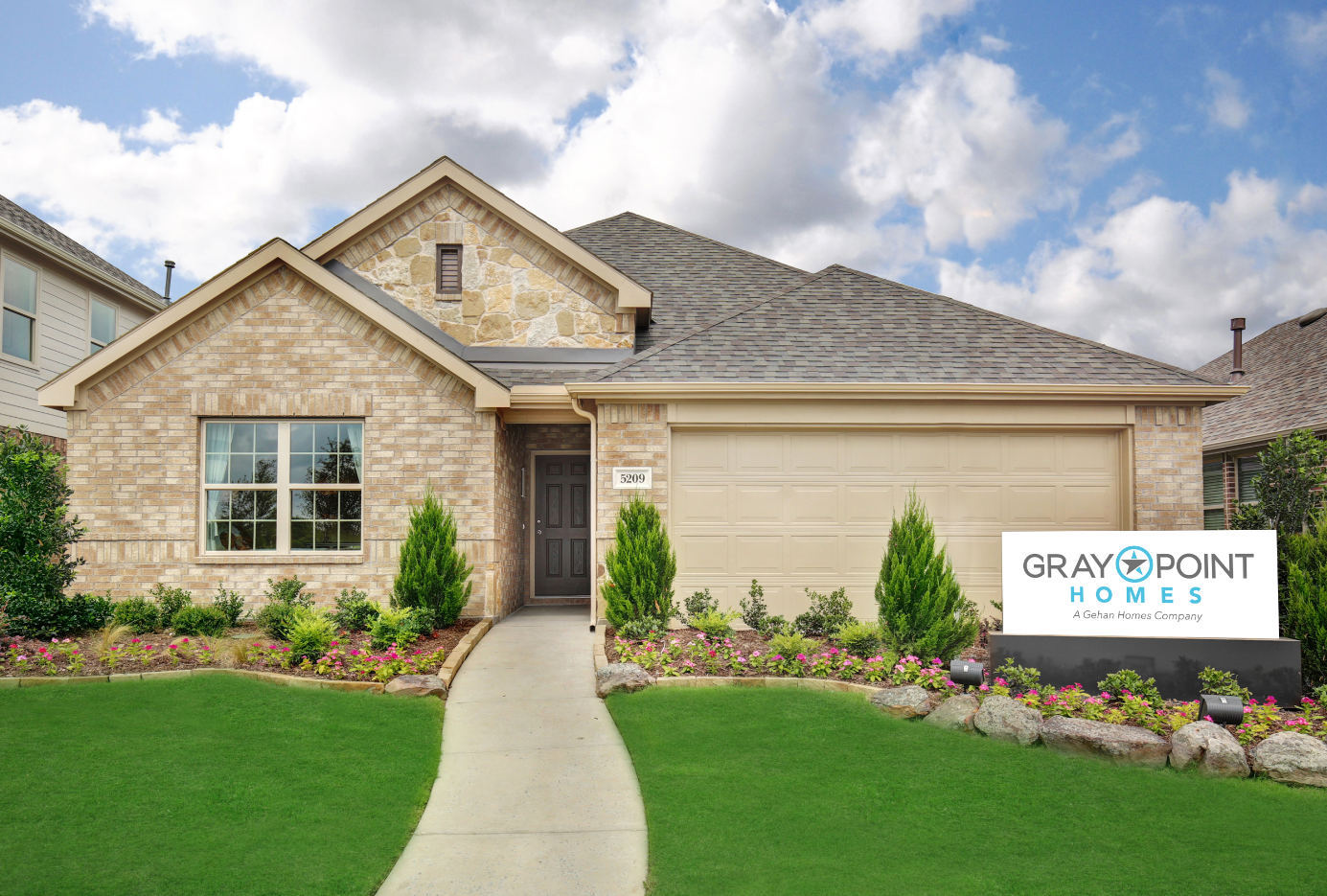 ​
For help with higher-density solutions in your market and how to price this unique product, please contact David Jarvis at (713) 906-3829 or Dustin Moudy at (713) 825-9810.