Developers have raised the bar on active adult community design, proving that there's more to a great 55+ community than pickleball (although you should do that too). To showcase today's active adult done right, we've handpicked four examples from our DesignLens™ database.
Latitude Margaritaville in Daytona Beach, Florida, where fun (a Jimmy Buffet theme) takes the right fundamentals (e.g., weather, proximity to services) to the next level
Sterling Grove in Surprise, Arizona, where active adults enjoy "pockets" of privacy in the same community as their #1 amenity—their grandkids
Altis in Beaumont, California, where dynamic branding and contemporary design set the stage for the "next adventure" for 55+ buyers
Kissing Tree in San Marcos, Texas, where a "tribe" structure allows residents to quickly find and connect with others that share their interests
Latitude Margaritaville, Daytona Beach
by Minto Communities & Margaritaville Holdings
Daytona Beach, FL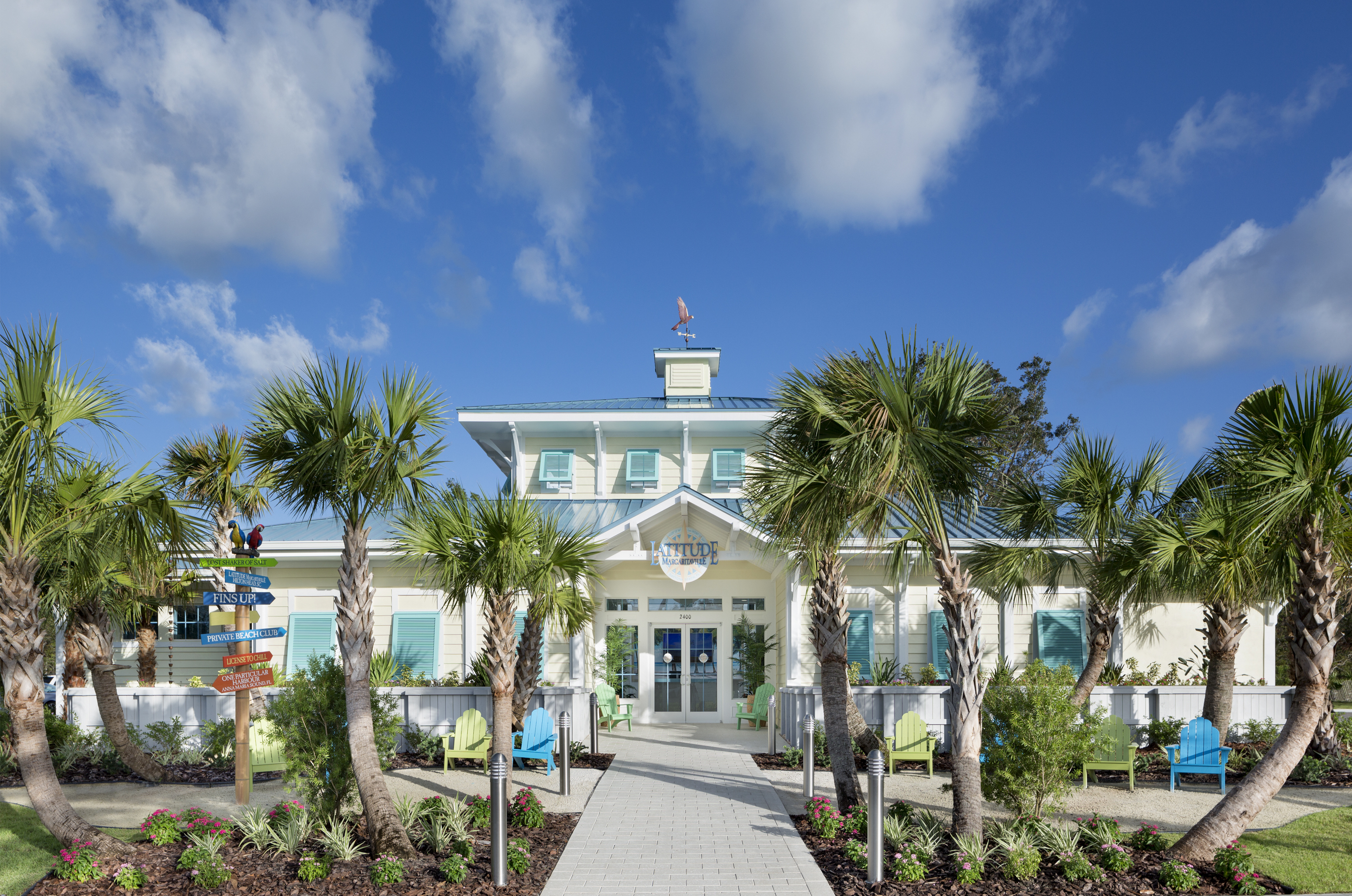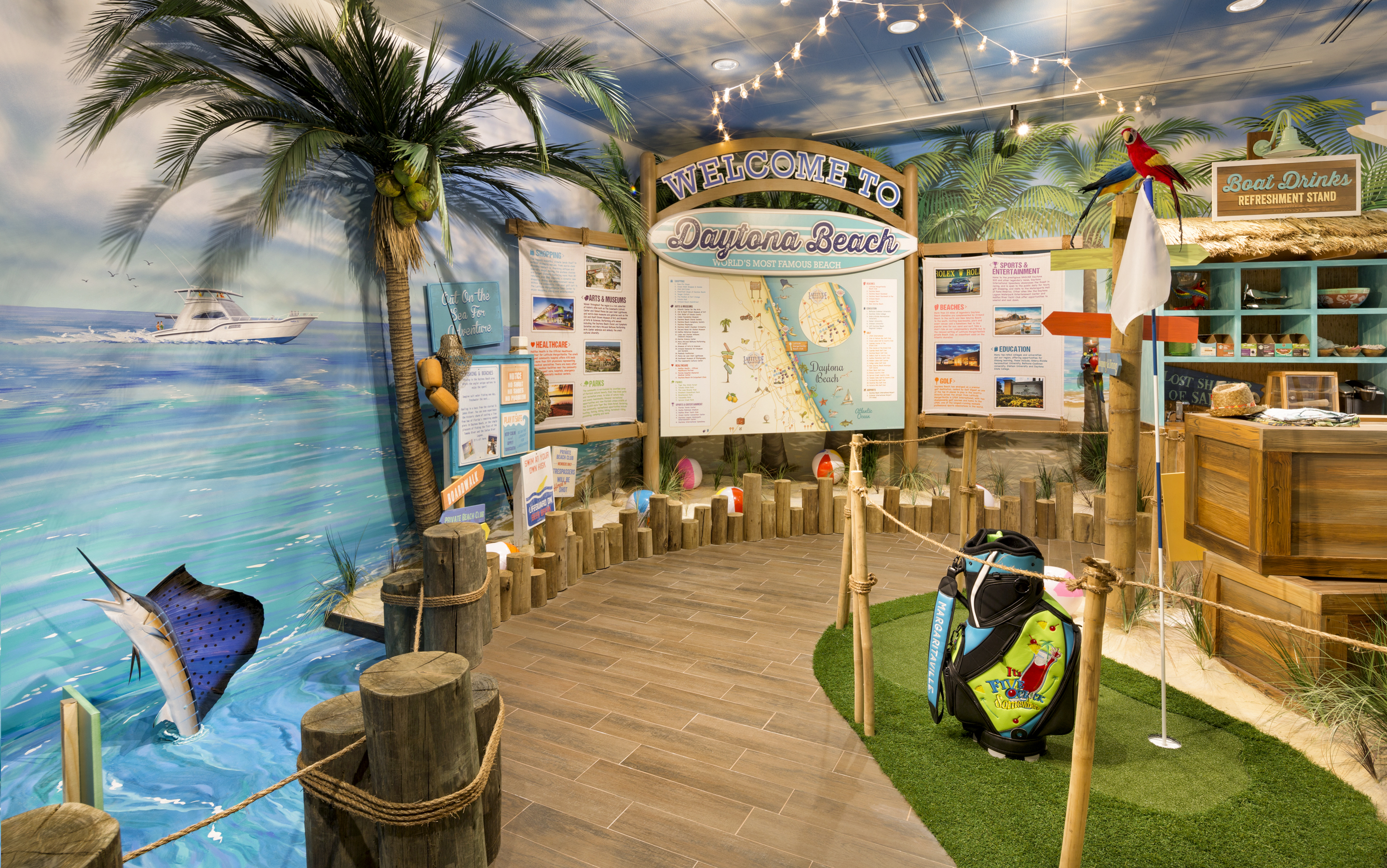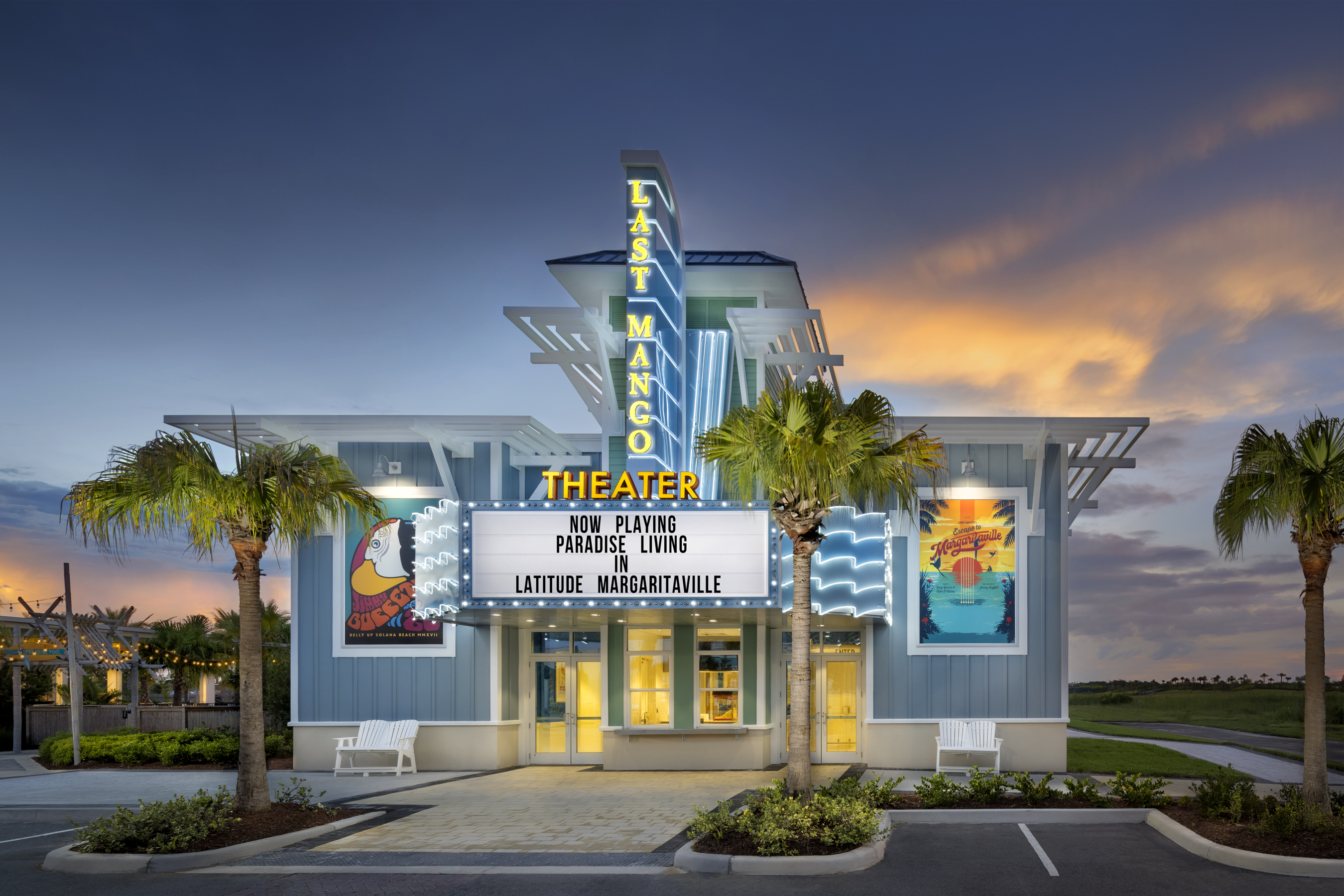 Ranking #15 on our Top 2022 MPCs list, there is no doubt that Latitude Margaritaville is a sales success. While some might attribute that directly to the creative theming—the entire community is positioned around Jimmy Buffet songs—the legwork started with Minto's five fundamental keystones for selecting a community location:
Sufficient land
A temperate climate
Proximity to an airport
Convenient retail and service businesses
Nearby medical offices and hospitals
These solid fundamentals were then enhanced by a "no worries" vacation vibe, established through theming and amenity choices. As a result, individuals eagerly lined up for the sales center's grand opening to select their desired lots and floor plans. Ongoing sales success has followed.
Sterling Grove
by Toll Brothers
Surprise, AZ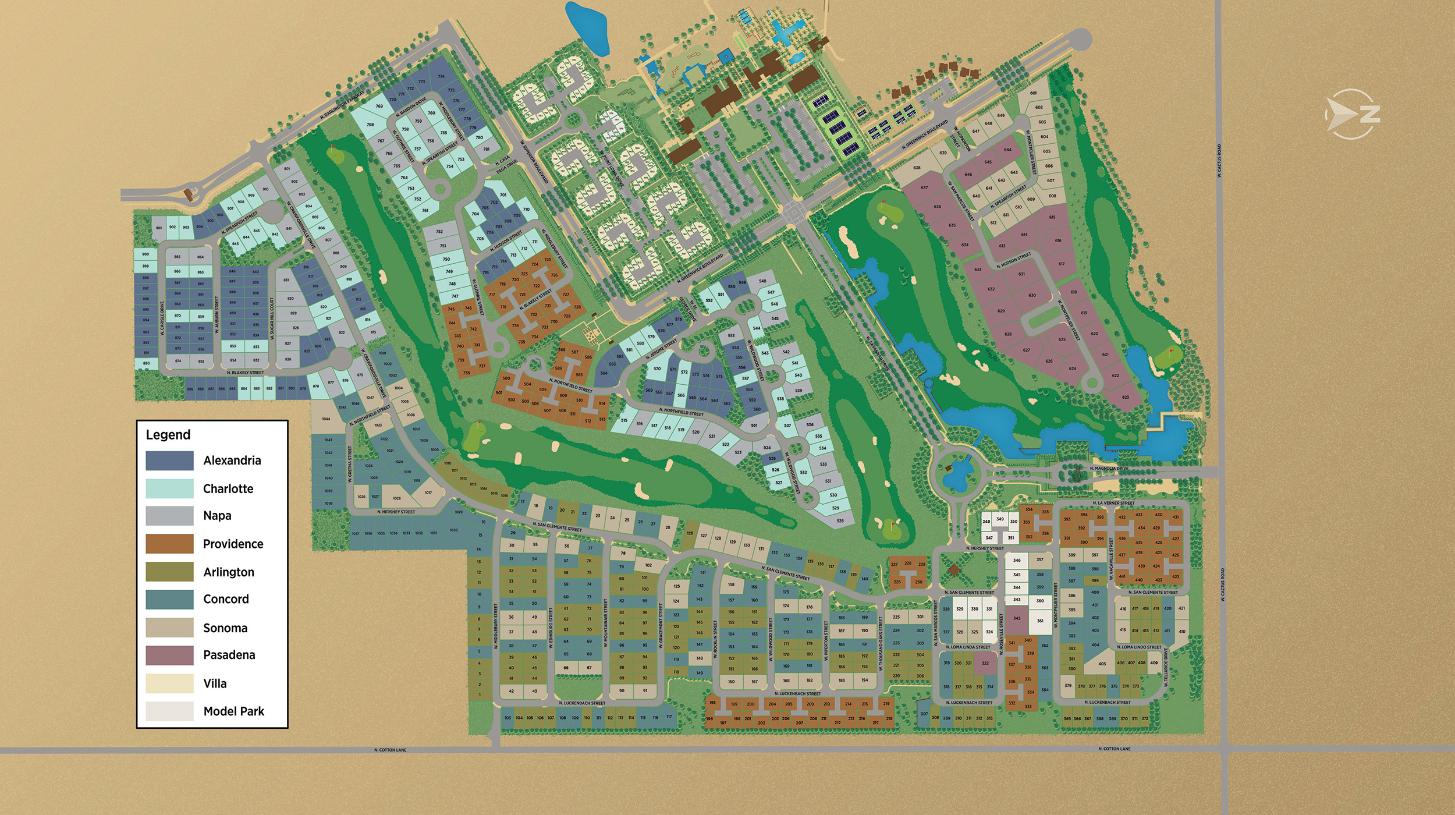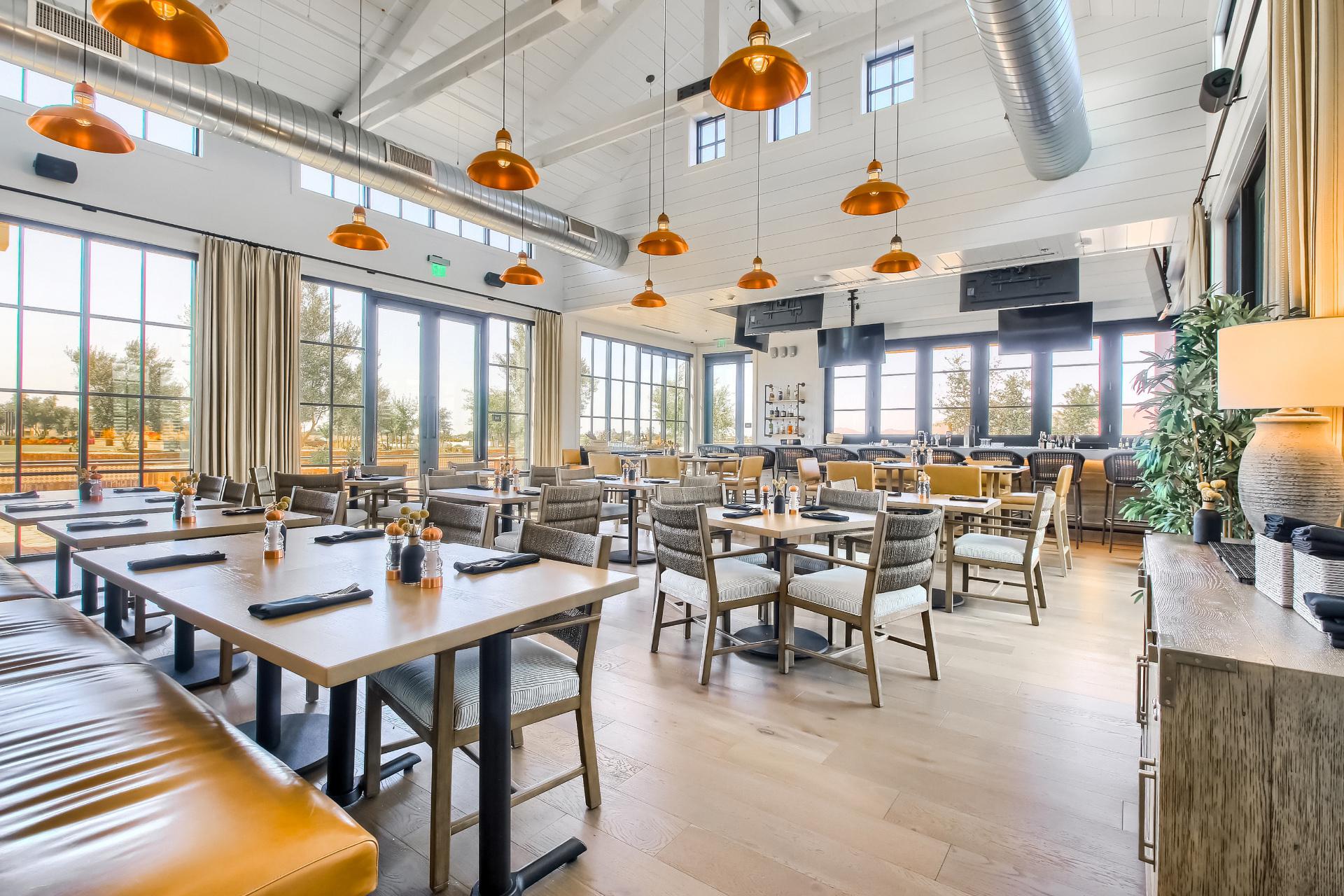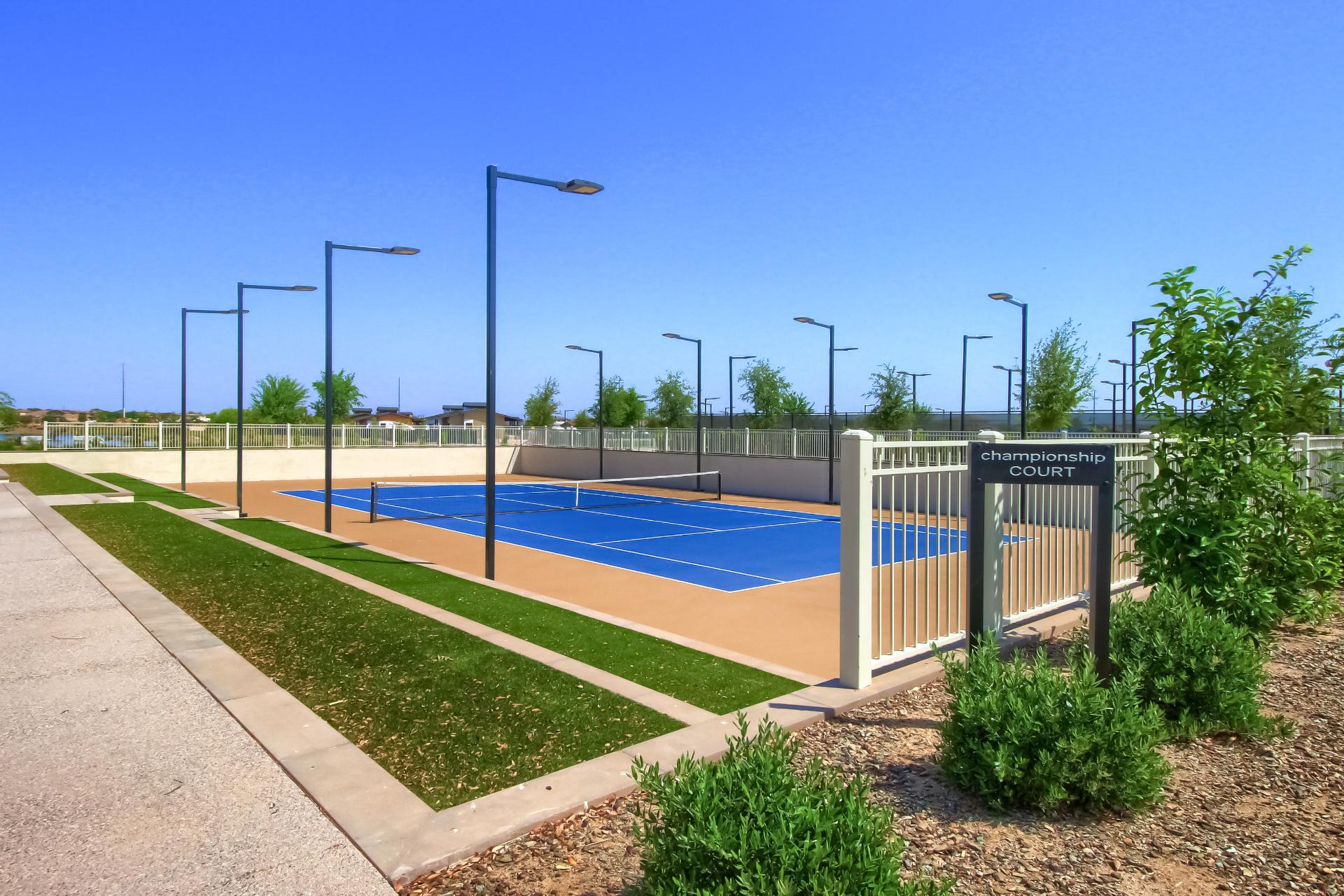 Isolated active adult communities are giving way to all-ages environments that include enclaves of age-qualified housing, often with their own separate amenities. Sterling Grove is an all-ages master plan with age-qualified parcels within the larger community. To limit through-traffic for 55+ residents, access to the parcels is restricted to a single entry and exit point. In this community, everyone has access to the same mix of resort-style amenities focusing on health and wellness along with food and leisure.
Altis
by Tri Pointe Homes
Beaumont, CA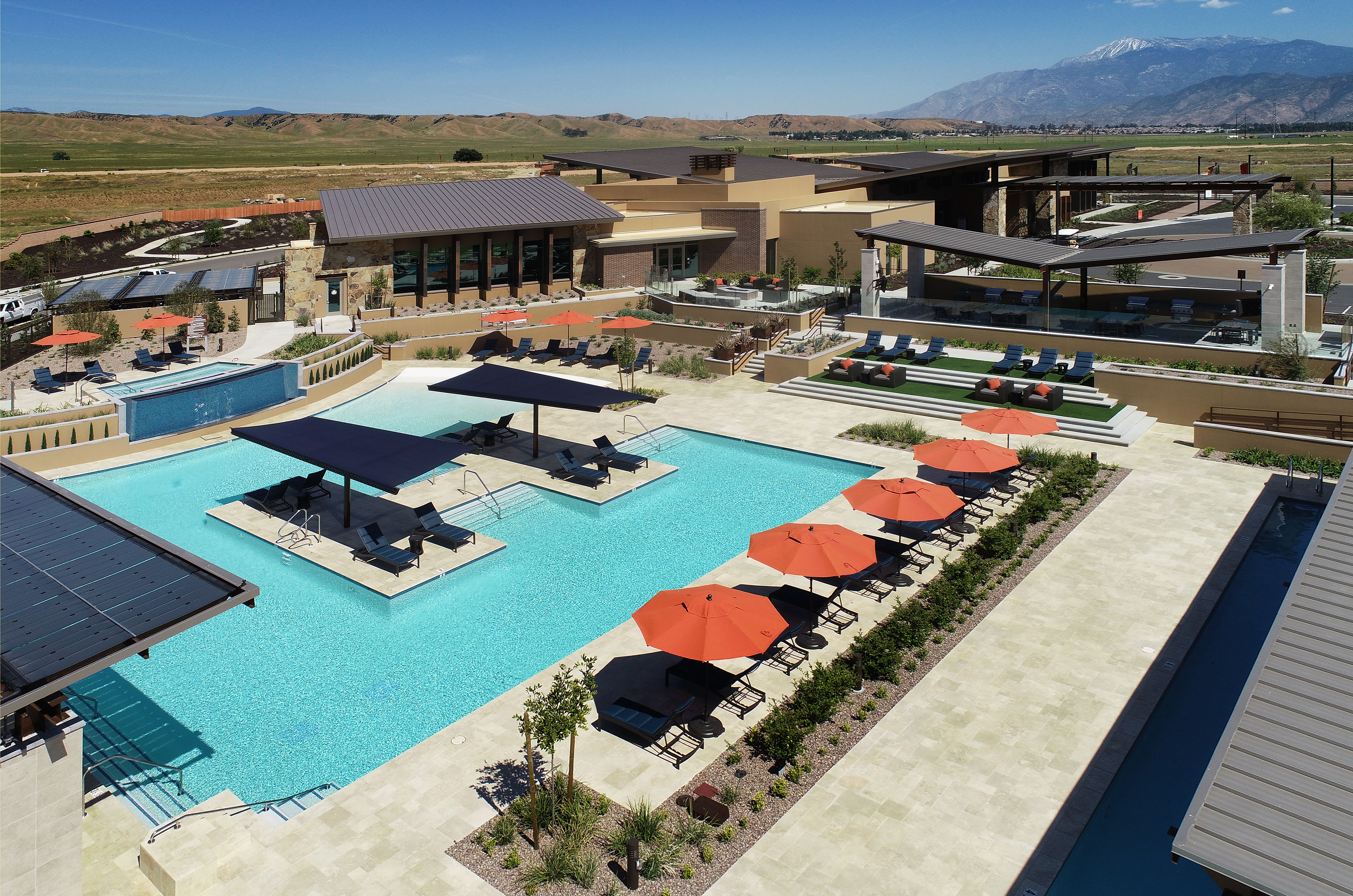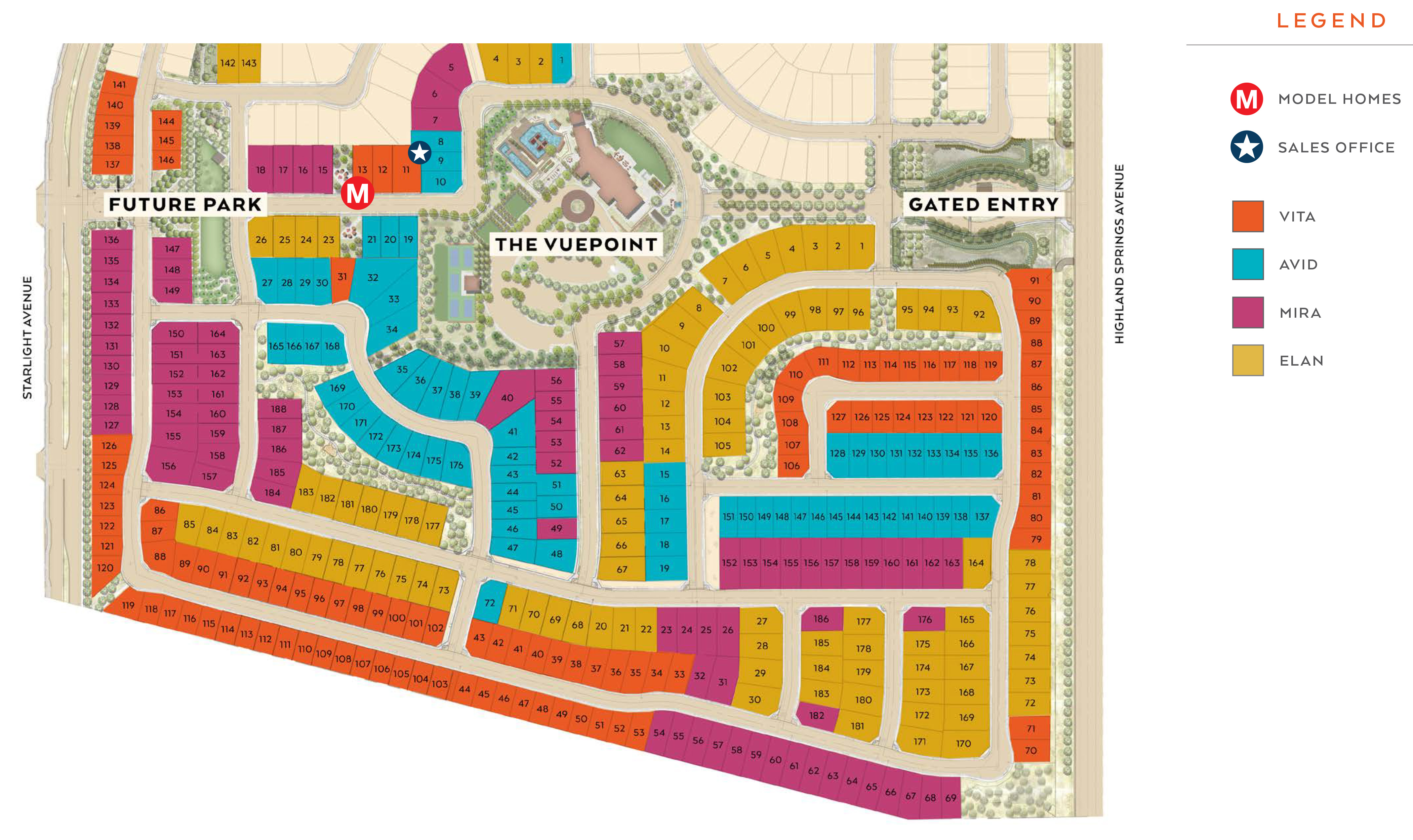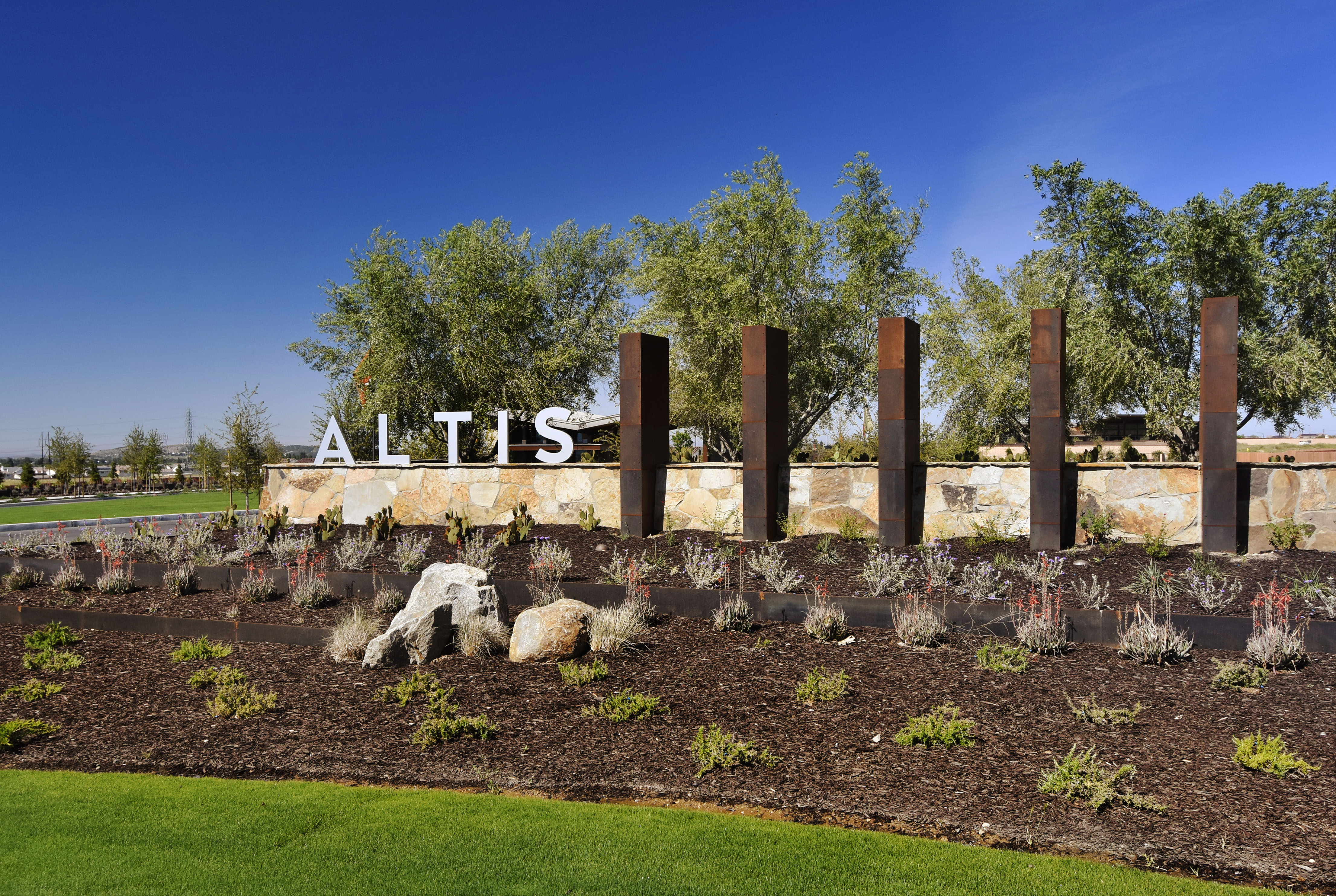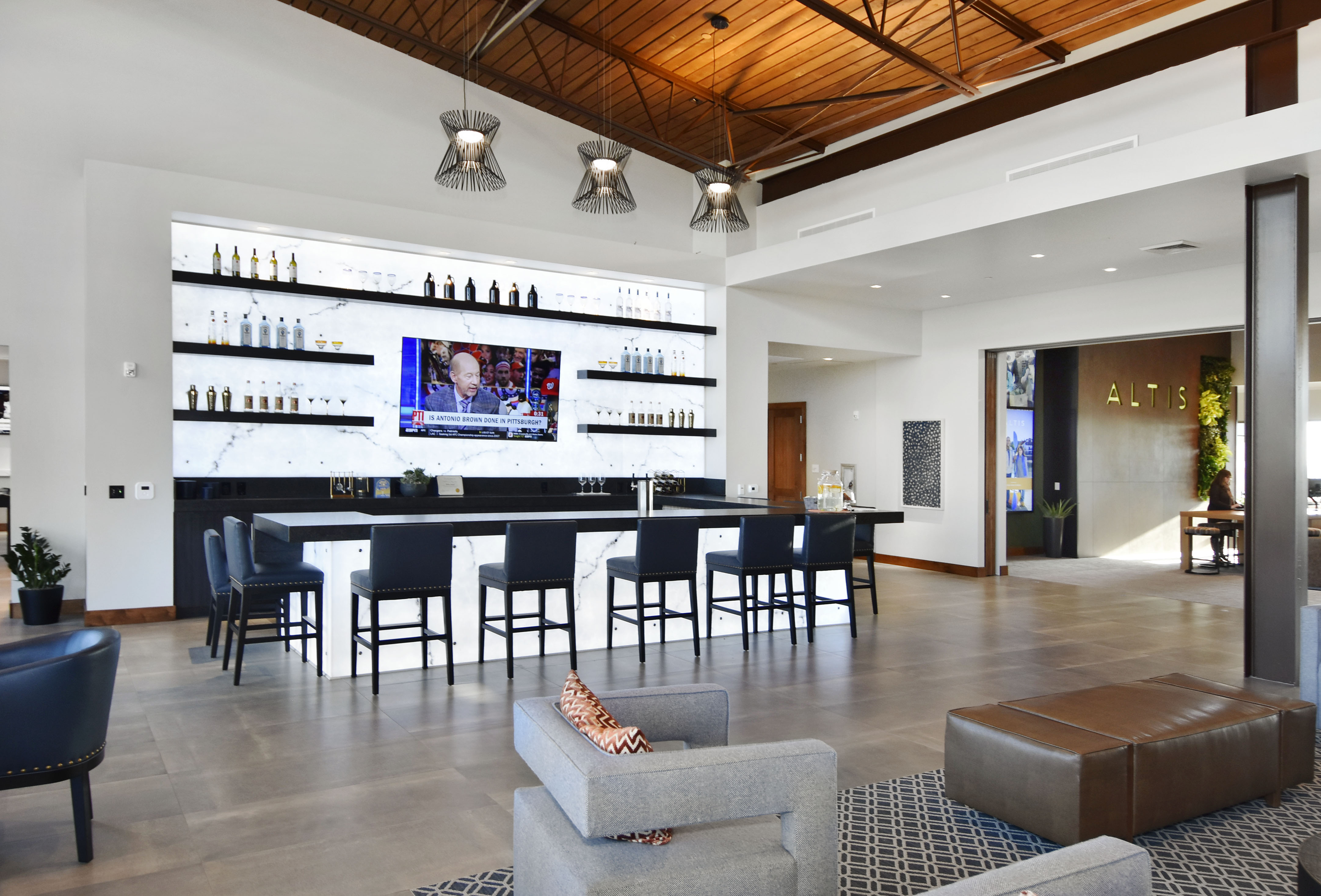 Altis's design is based on Tri Pointe's four Life360 pillars that summarize Baby Boomers' desires: vitality, adventure, connection, and style. Positioning itself as residents' "New Next," the vibrancy of the community runs all the way through, from its contemporary styling to its marketing, with messaging like "Far from winding down, life here is all about stepping up."
Kissing Tree
by Brookfield Residential
San Marcos, TX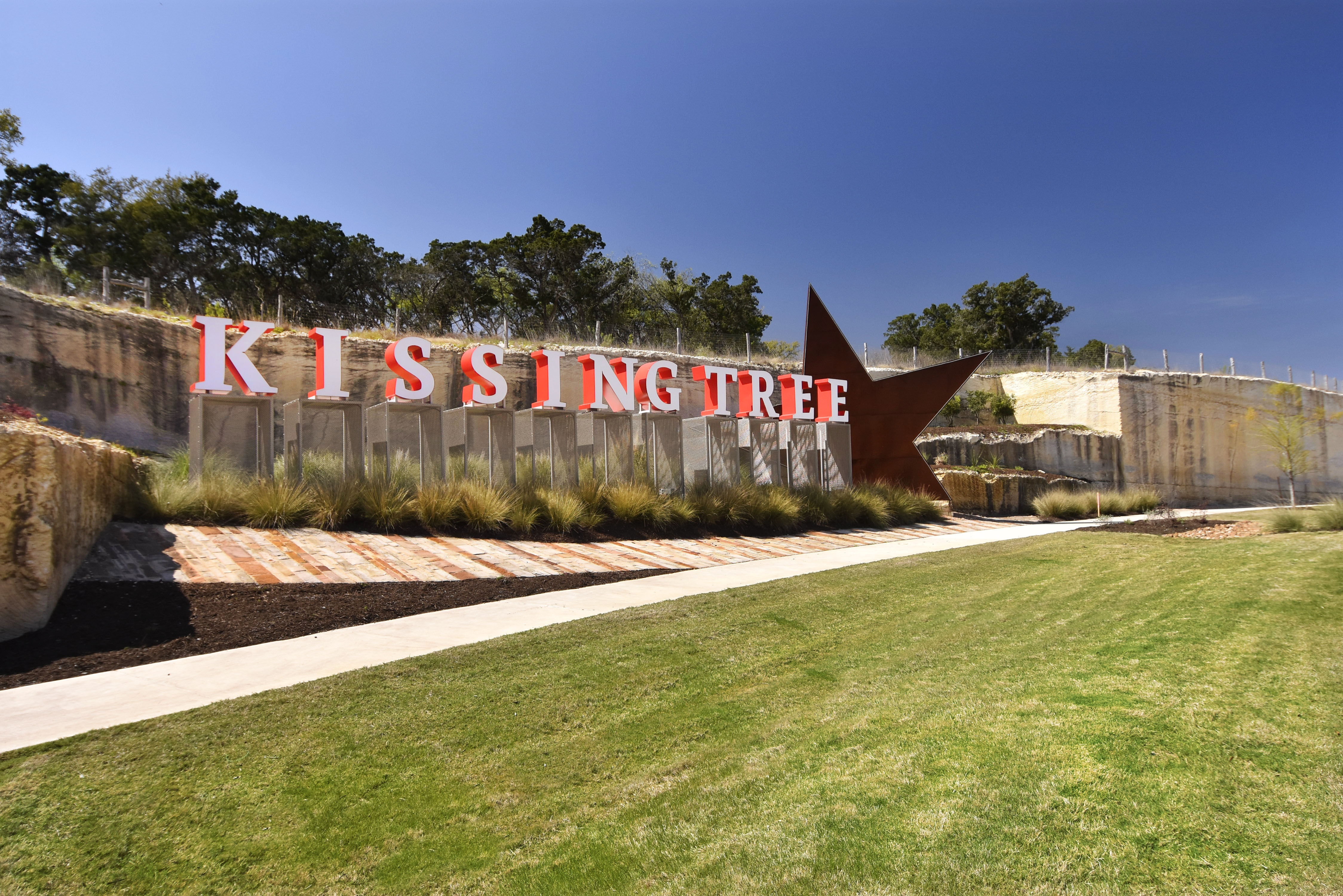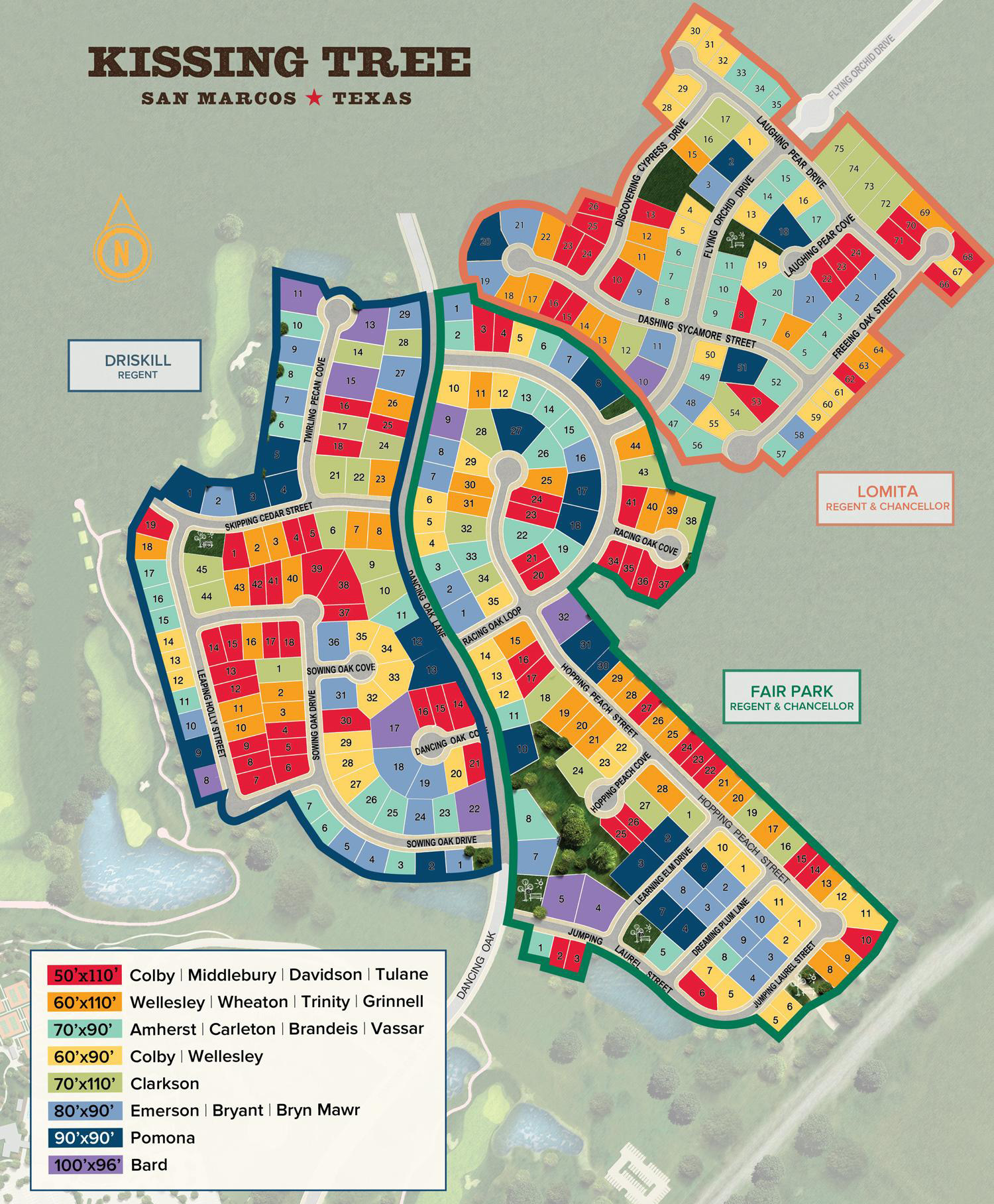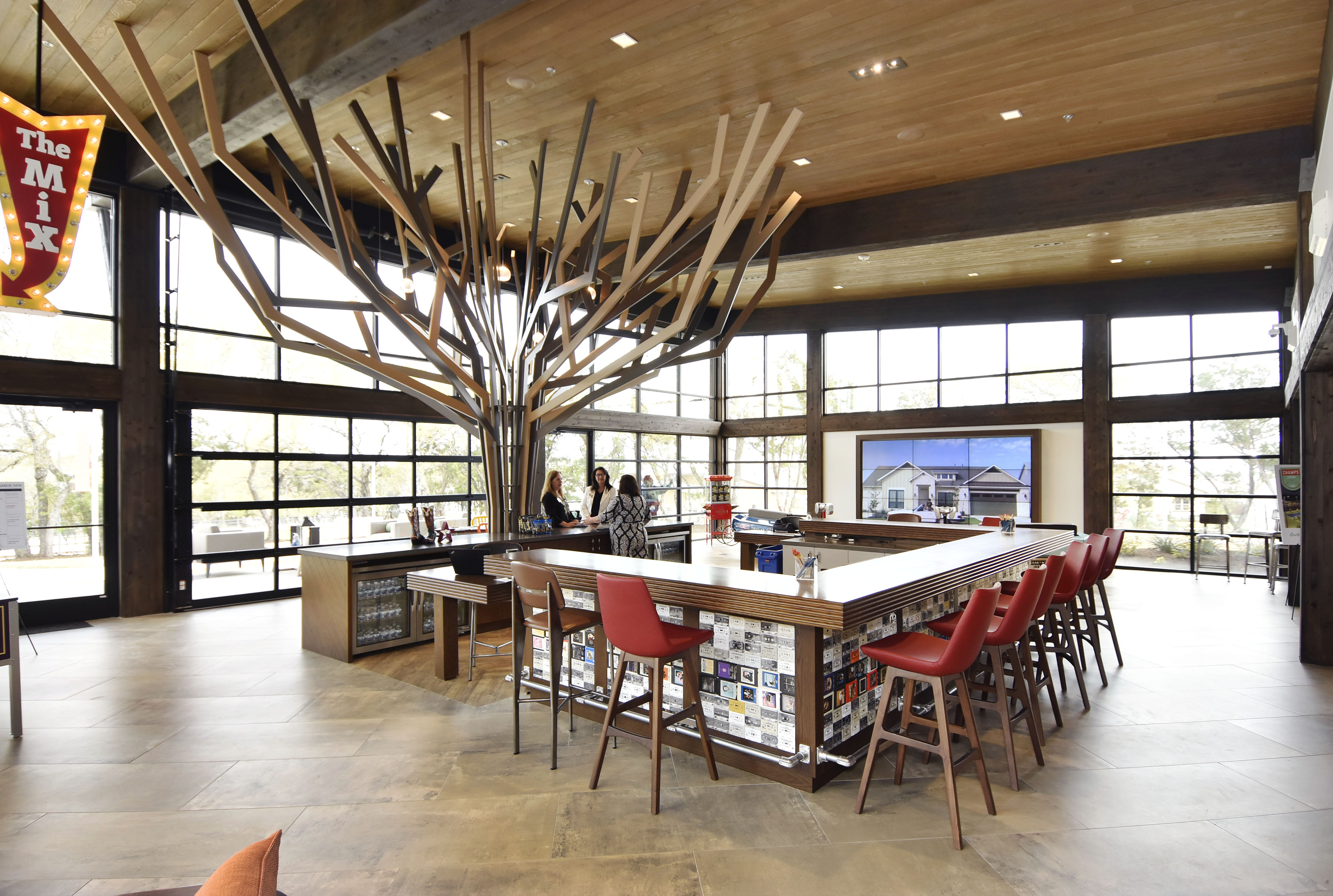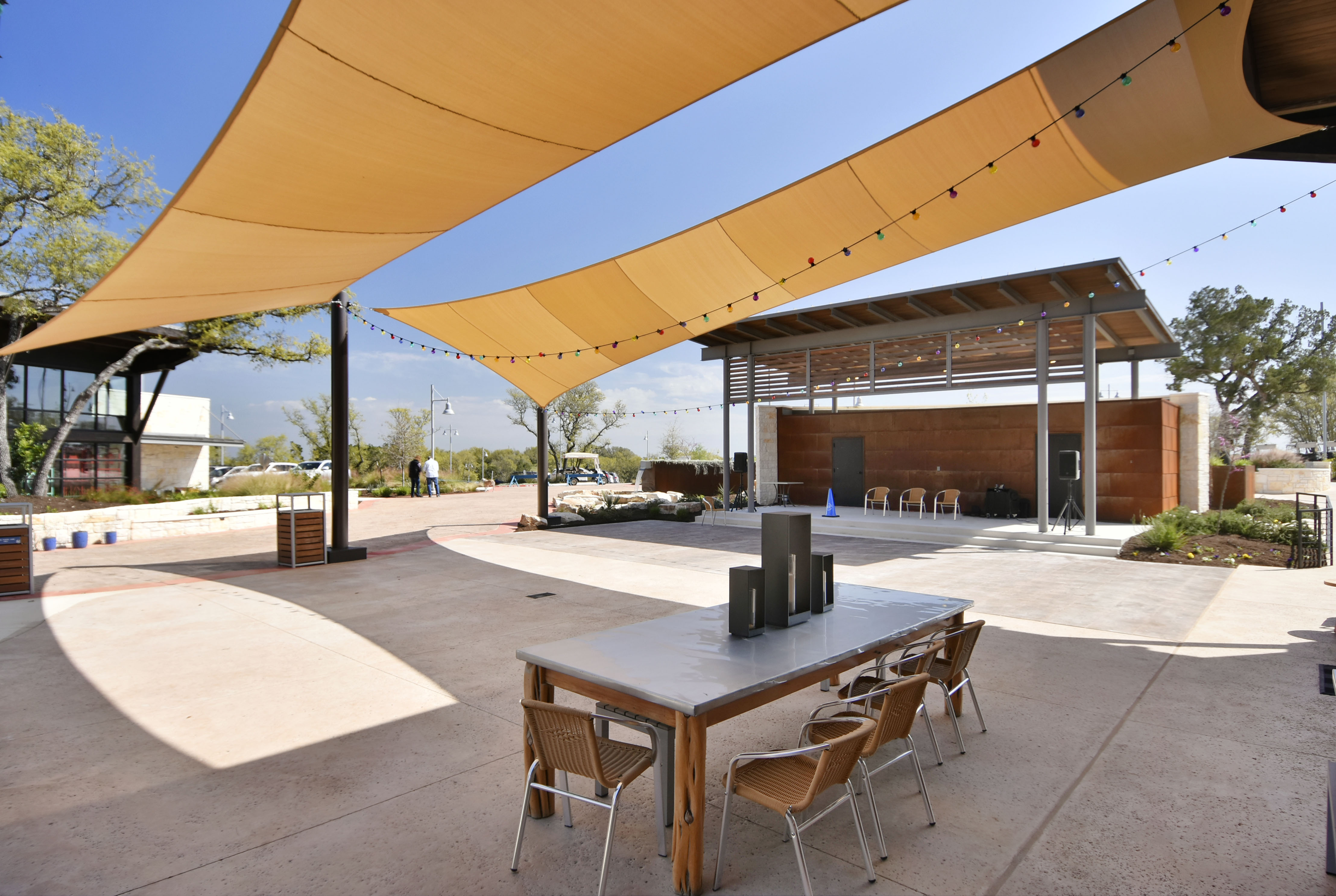 Kissing Tree has a creative way to break up the 55+ cohort and help new residents find their place in the community from minute one: future residents can pick their tribe or take a quiz to help place them. The tribes are not exclusive; all tribes welcome everyone and one person can belong to multiple.
Active adult community preferences are evolving: location is now about being close to everything (sometimes even in an all-ages community) and quiet no longer means full seclusion. Embrace this evolving landscape and secure your place in the forefront by joining our esteemed New Home Trends Institute Master Plan Trends Council, where you'll stay ahead of the curve and actively contribute to shaping the future of community.
For custom solutions, reach out to us here and let our experienced team assist you in creating extraordinary master plans. To learn more about our DesignLens™ database and master plan developer surveys, contact us here.