For those who care about designing the best communities possible, this may be the most educational 30 minutes of the year. Dean Wehrli interviews Ken Perlman, our Consulting Principal who logs the most airline miles each year. Ken gives great examples supporting the four most successful trends he is seeing around the country.
Social interaction, with the young buyers especially appreciating opportunities for spontaneous, unplanned events and the older buyers valuing proximity to their friends and families possibly more than ever before
Health, in food and activity
Food, which relates to both healthy eating and spontaneous social interaction
Learning
Ken says that today's must-haves are "make my life easier" and "give me control, flexibility, and choice."

​
Healthy living example
Trails: Multiple types of trails, designed for the local terrain, work great. Tehaleh has a series of themed parks, including a Forest Park with walking trails and Yonder, which ventures off into the nearby woods.
"Fitness on demand" is also a popular trend.

​
Social Interaction
Rough Hollow west of Austin has great family activities, including a Splash Pad and Lazy River for Kids.
Tehaleh's The Post, doubles as an information center for the community and a coffee shop with a great sitting area and spectacular views.
Two great examples of active adults wanting to live near their kids are Regency by Toll Brothers inside the Summerlin masterplan in Las Vegas and Auberge in San Diego with their 10,000 square foot clubhouse with niches to accommodate the on-demand lifestyle Ken describes in the podcast.
Amenities that are still popular, but which are becoming less important:
Golf courses
Pickleball
Big, contrived, and over-programmed clubhouses
Gates
Ken also lists some of his favorite amenities:
Rancho Mission Viejo's Hilltop Club for socializing, which includes an outdoor garden with a rentable farm table for a party and a game room for the kids. They also have a farm with community volunteers and The Campout, where residents can camp inside the community.
Charter Homes' Walden Crossroads in Mechanicsburg, PA, a mix of great street-level retail with homes above. The Clubhouse Redefined. Brew pub. Ice cream shop. They activated the street to get people interacting.
Don't miss out on future episodes!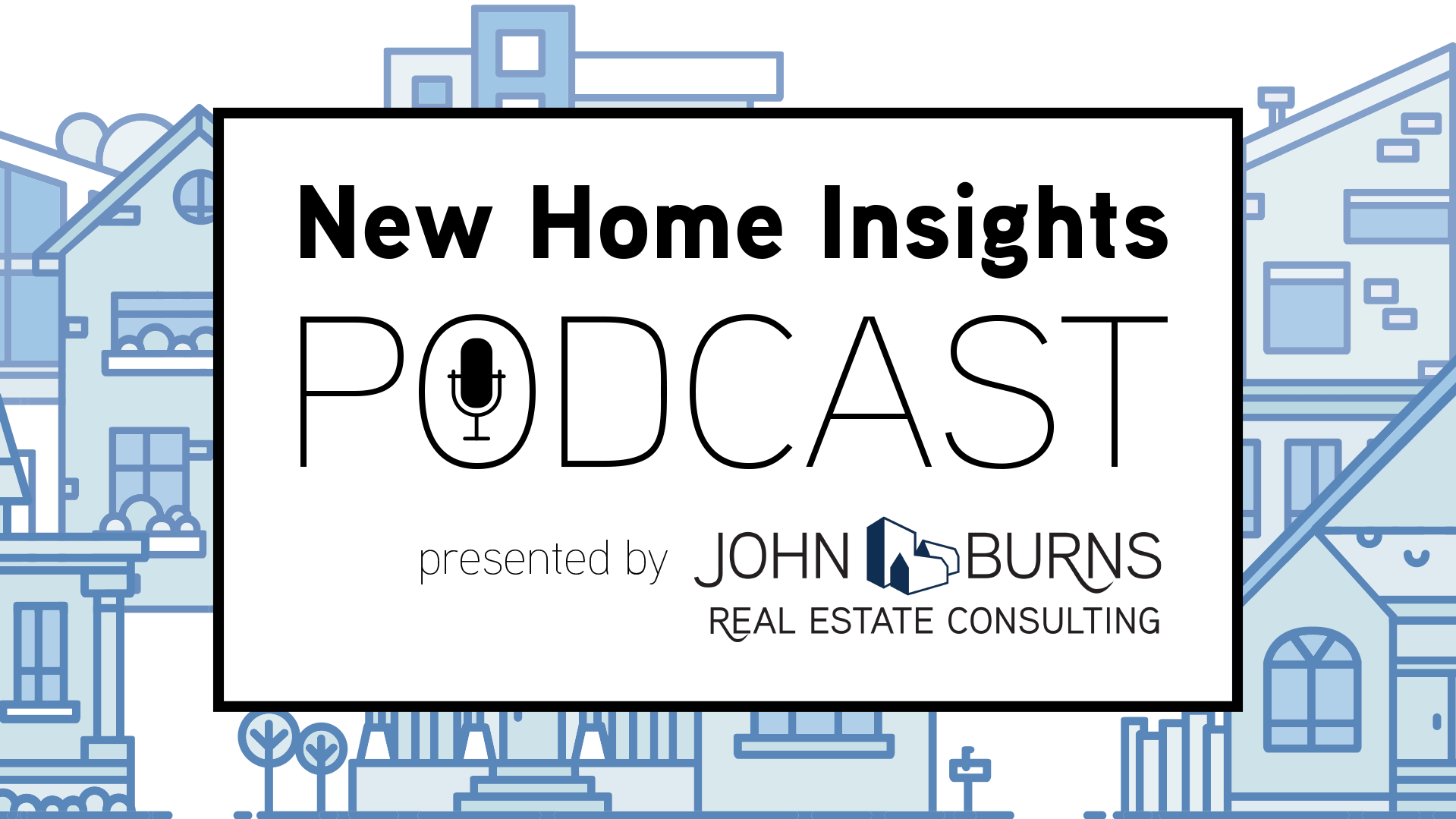 The New Home Insights podcast is available on various platforms, including Apple Podcasts, Google Play Music, and Spotify. Episodes will be released bi-weekly. To receive email notifications whenever a new episode is released, fill out the form found on this page.