More Projects
Explore other projects in the largest online library of production product and masterplan tours.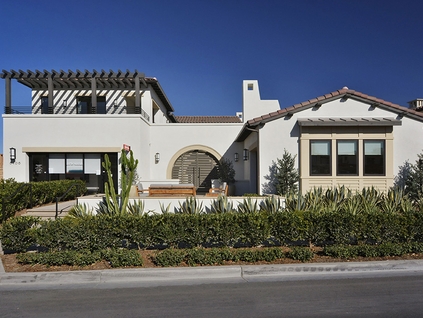 Artesana, Residence 1
Courtyard-centric design : Instead of focusing on the backyard, these homes look inward to a private central courtyard....
San Diego, California
Featured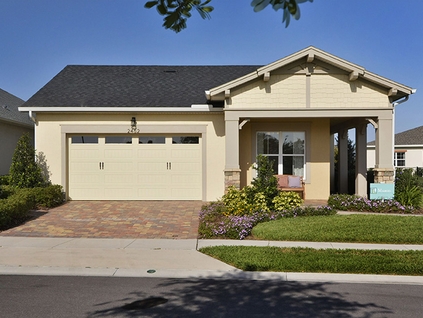 Atlantic Collection at Twin Lakes
Traditional elevations that are simple and elegant. Smaller floor plans designed with plenty of space for guests and...
St. Cloud, Florida
Featured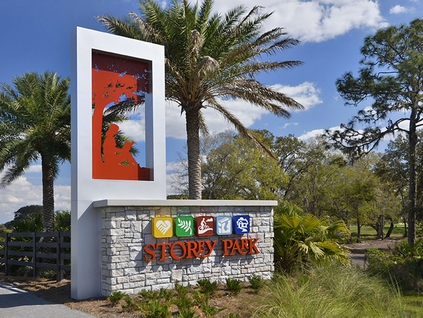 Storey Park Innovation Series
In-home technology is a hot topic these days and Lennar has done a great job of showing what is possible with their Innovation...
Orlando, Florida
Featured