View All Images





































Welcome Back Agrihoods! Check Out This Farm-to-Table Community in Southern Florida
Photography by Shawn Mallan from PlanOmatic
The 5-acre farm and barn brings a healthy living and natural vibe to the community with a general store, "you pick gardens," and a monthly share of the crops during harvest season.
176 acres of lakes brings water into the heart of the community with kayaking, canoeing, and small electric boats.
10,000-square-foot Community Clubhouse with Resort Pool and Fitness Center
Year-round activities programming by an on-site Lifestyle Coordinator
Product type

Masterplan
Consultants
Masterplan Developers
Freehold Communities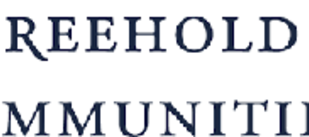 JBREC Consultant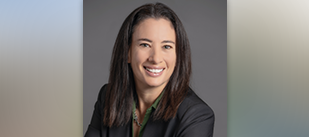 Lesley Deutch
Managing Principal
Boca Raton, FL
Location
660 Arden Lake Way
Region Florida
State Florida
City Wellington
Zip Code 33470
Skip Google Map
More Projects
Explore other projects in the largest online library of production product and masterplan tours.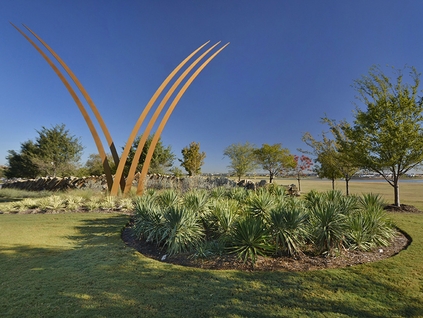 Viridian Masterplan
The community has a wide range of product types , from entry level to high end, and intermixes them even in the same block. The...
Arlington, Texas
Featured
Riverstone Masterplan
The focus on water extends beyond the lakes to the amenities with a huge water park, splash pad, and multiple pools. Creative...
Sugar Land, Texas
Featured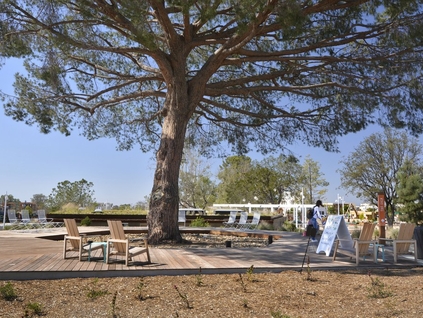 Parasol Park Masterplan
All high-density product : Mix of attached and high-density detached collections. Mix of modern elevation styles : Each...
Irvine, California
Featured